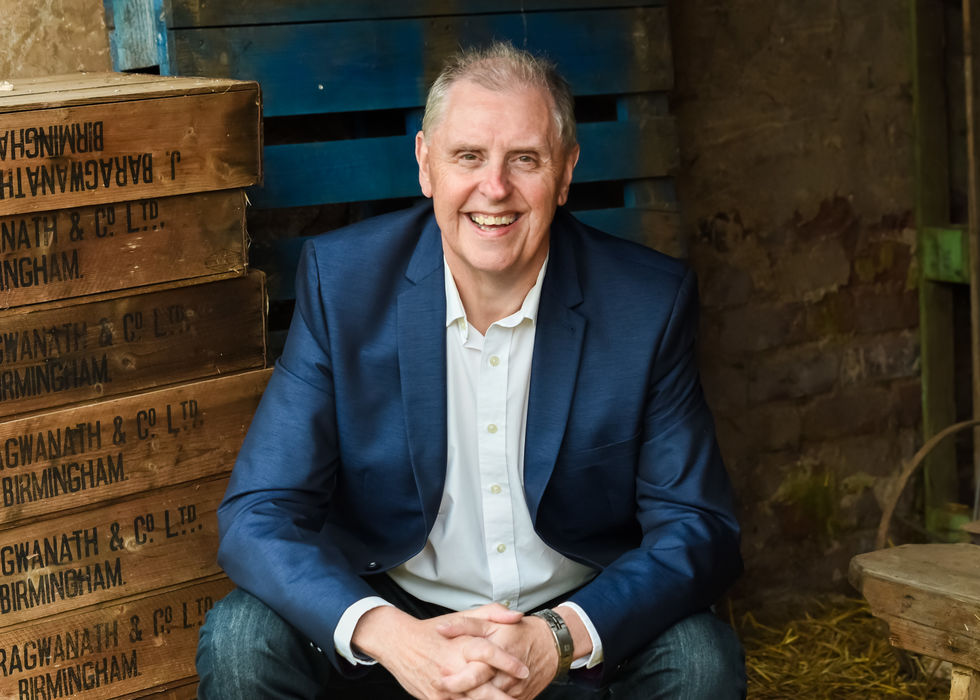 Peter Roper
Free to attend
Spaces Remaining
---
Five Things I Have Learned In My Business
Ok so I have learned so many things but will concentrate on just five...!
---
Please attend our weekly positive Check-in session jammed packed with positive input from members and guests alike, chaired by the Founder of the Family Business Practice Peter Roper The Family Business Man.
Start your week with a bang, not a sleepy whimper!
This will comprise a member presentation on
Five things they have learned in their business -
highlighting successes and failures, plus breakout sessions between attendees to pick up the latest trends, market information, and experience our membership can provide.
This FREE session lasts for just seventy-two minutes and is for members of the practice.
However, we can accept non-members by prior appointment with Peter Roper if space allows.
For more information and to book as a guest please contact Peter at
Peter@familybusinessman.com
---
Book your place