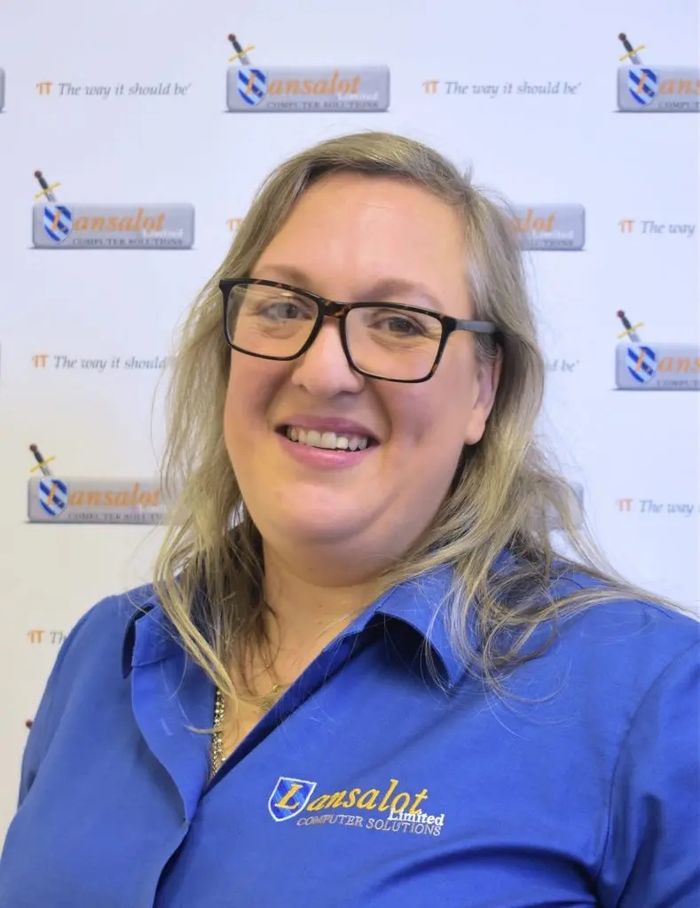 Jay Rixon
Free to attend
Spaces Remaining
---
Five Things I Have Learned In My Business
IT & Phone services you can depend on!
Lansalot provides IT computer services to the small business and residential sectors, with free unbiased advice for all types of issues from BIG to small. Our clients are our friends, we go above and beyond to ensure your systems run smoothly. We offer a proactive service, we look out for potential issues before they become problems and take steps to remedy them, minimising disruption to your business.
That's what we call 'IT the way it should be'.
---
Please attend our weekly positive Check-in session jammed packed with positive input from members and guests alike, chaired by the Founder of the Family Business Practice Peter Roper The Family Business Man.
Start your week with a bang, not a sleepy whimper!
This will comprise a member presentation on
Five things they have learned in their business -
highlighting successes and failures, plus breakout sessions between attendees to pick up the latest trends, market information, and experience our membership can provide.
This FREE session lasts for just seventy-two minutes and is for members of the practice.
However, we can accept non-members by prior appointment with Peter Roper if space allows.
For more information and to book as a guest please contact Peter at
Peter@familybusinessman.com
---
Book your place