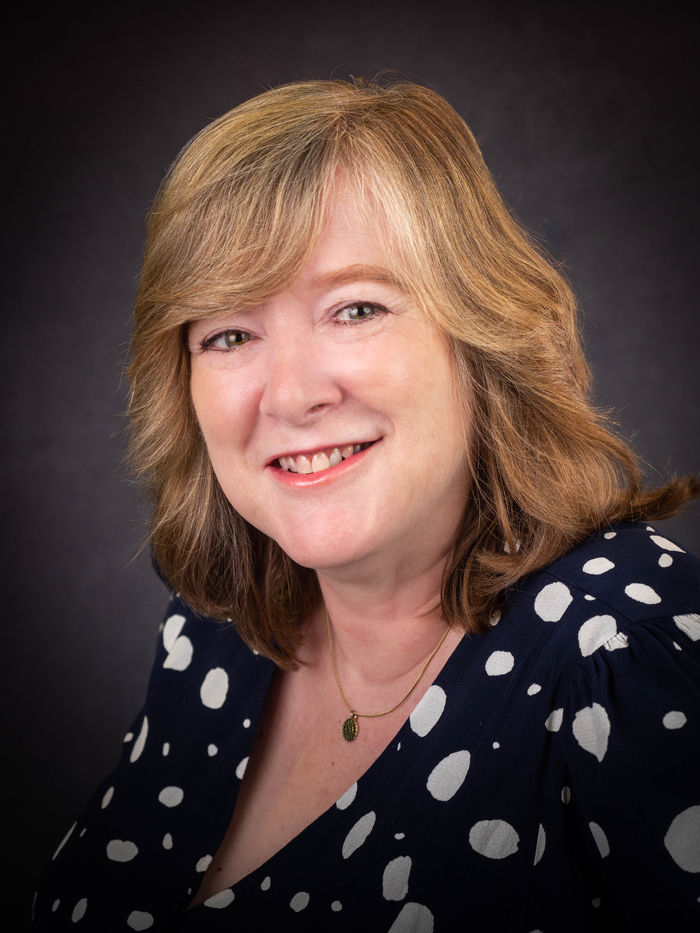 Susan Silwood
Free to attend
Spaces Remaining
---
Five Things I Have Learned In My Business
Susan has over 30 years of HR experience in both the public and private sectors before deciding to start her own independent HR Consultancy – KeyHR, in 2020 – They say timing is everything!!!
She places great importance on developing effective working relationships.
Her approach is to collaborate with Business owners and managers to encourage them to engage with employees to address concerns or issues.
She is not in her client's businesses every day, but she ensures she maintains regular contact, by email, phone, online, or if preferred attending the site for in-person meetings.
---
Please attend our weekly positive Check-in session jammed packed with positive input from members and guests alike, chaired by the Founder of the Family Business Practice Peter Roper The Family Business Man.
Start your week with a bang, not a sleepy whimper!
This will comprise a member presentation on
Five things they have learned in their business -
highlighting successes and failures, plus breakout sessions between attendees to pick up the latest trends, market information, and experience our membership can provide.
This FREE session lasts for just seventy-two minutes and is for members of the practice.
However, we can accept non-members by prior appointment with Peter Roper if space allows.
For more information and to book as a guest please contact Peter at
Peter@familybusinessman.com
---
Book your place