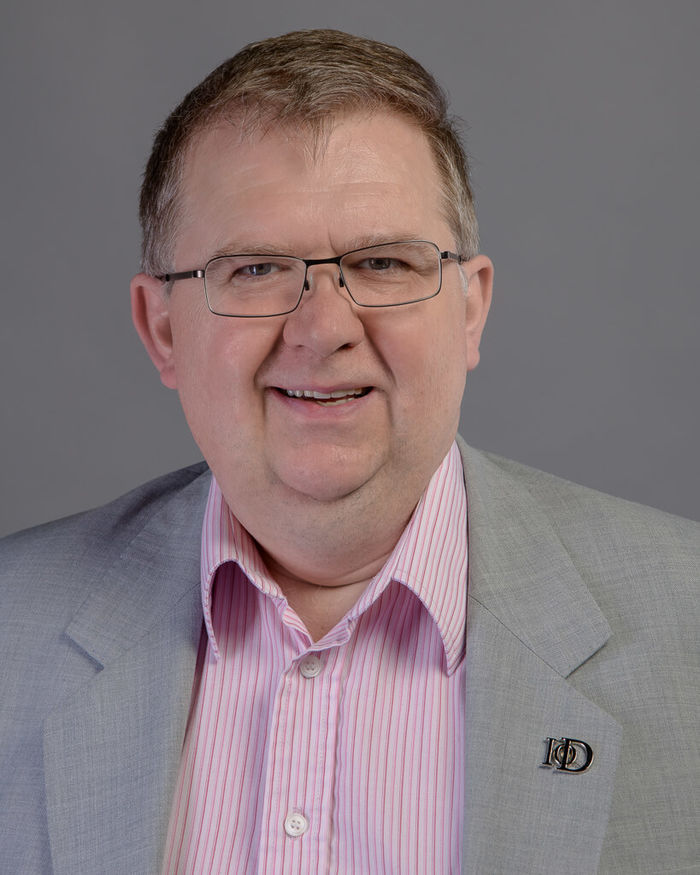 Ian Priest
Free to attend
Spaces Remaining
---
Its all about the cash stupid!!!
The three reasons why people should book:

Do you really need to borrow / borrow more?

What type of finance is right for you?

What will it cost (price/ security/risk/equity)?

---
The session comprises of a business development session hosted by Peter Roper, a member presentation on how we can improve our business and then dialogue between attendees to pick up the latest trends, market information and experience our membership can provide.
The session is open to members and non-members and is free of charge.

NON MEMBERS PLEASE NOTE:
OUR POLICY IS FOR YOU TO ATTEND A MAXIMUM OF TWO SESSIONS BEFORE BECOMING A MEMBER
---
Book your place
ssss