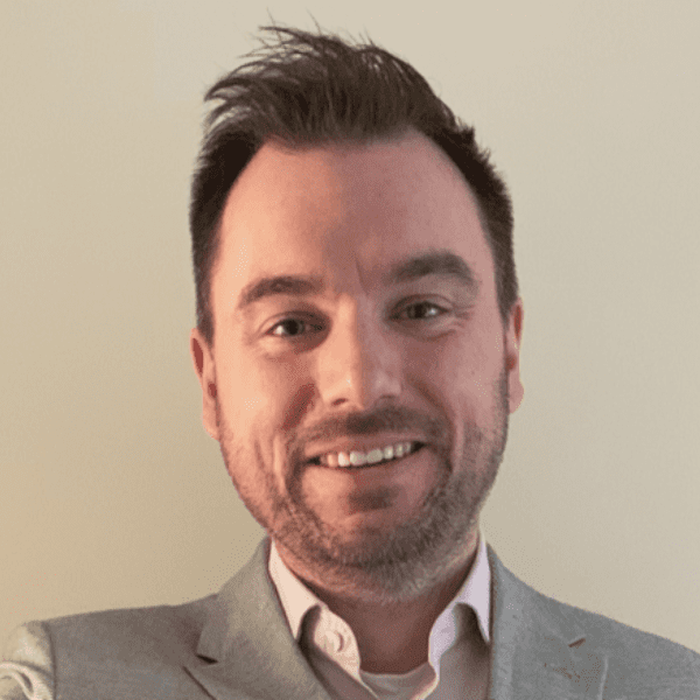 James Godsall
Director Jukes Insurance
Free to attend
Spaces Remaining
---
Lessons from a corporate life: How to utilise lessons from big business in a sole practitioner or SME environment
Here are three keys to take away...

Gain insight into some of the approaches and processes employed by larger corporations that could be of benefit to us in the world of family business.

Pick up some tips on pitfalls to consider as we look to sustain and grow our businesses.

Enjoy a chance to reflect on some of the things that we do so well as family businesses, that corporations spend significant sums on trying to crack!
---
The session comprises of a business development session hosted by Peter Roper, a member presentation on how we can improve our business and then dialogue between attendees to pick up the latest trends, market information and experience our membership can provide.
The session is open to members and non-members and is free of charge.
NON MEMBERS PLEASE NOTE:
OUR POLICY IS FOR YOU TO ATTEND A MAXIMUM OF TWO SESSIONS BEFORE BECOMING A MEMBER
---
Book your place