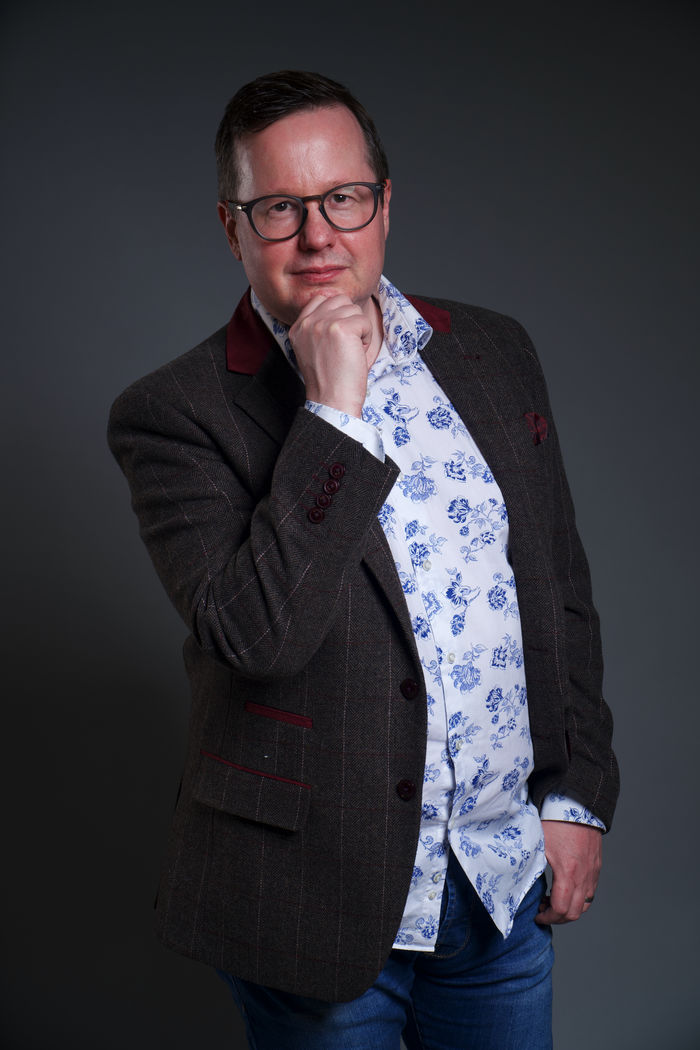 Richard Fallon
Marketing the Midlands
Free to attend
Spaces Remaining
---
How to Find Little-Known Grants, Funding, Free Support and New Opportunities
You will discover:


The Myths Behind Grants- discover the three different types of grants and which ones are right for you


How to Get Your Share of the Grants and Free Support Available- we will show you what is available and how you can access it


How to Put Together a Roadmap to Make the Most of Them- by putting together a roadmap of the grants, fully funded support and free resources, you can get where you want to be quicker and cheaper.
---
The session comprises of a business development session hosted by Peter Roper, a member presentation on how we can improve our business and then dialogue between attendees to pick up the latest trends, market information and experience our membership can provide.
The session is open to members and non-members and is free of charge.
NON MEMBERS PLEASE NOTE:
OUR POLICY IS FOR YOU TO ATTEND A MAXIMUM OF TWO SESSIONS BEFORE BECOMING A MEMBER
---
Book your place