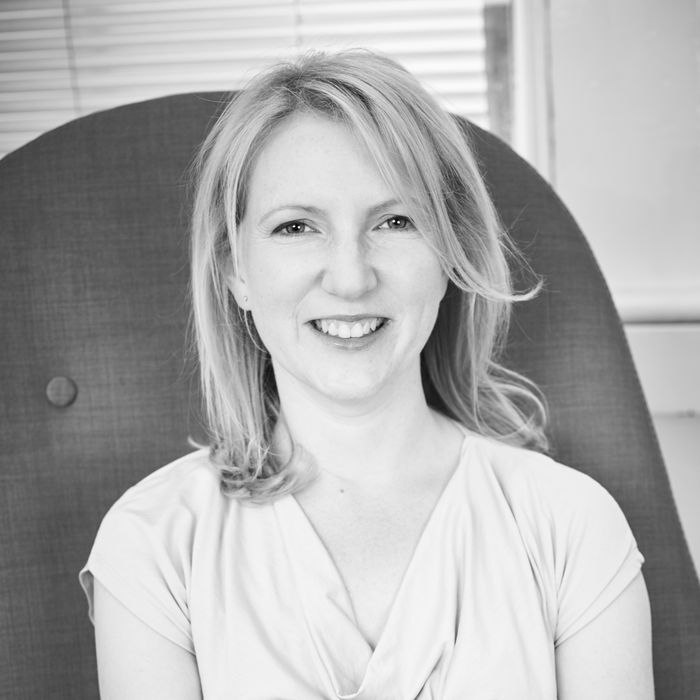 Liz Painter
Comma Comma
Free to attend
Spaces Remaining
---
How to build relationships and make more sales with email marketing...
– including the 3 different emails you need to send
5 foundational elements you need to get clear on before you start writing your emails

Why you need a plan for your emails - and how to quickly create a simple plan that's easy to follow

Coming up with ideas and how to turn those ideas into emails

The 3 different emails you need to send to build the "know, like and trust factor" and make sales

1 huge mistake I made early on in my business (so you can learn from it) and 3 of my favourite ways to cultivate a positive mindset when it comes to email.
---
The session comprises of a business development session hosted by Peter Roper, a member presentation on how we can improve our business and then dialogue between attendees to pick up the latest trends, market information and experience our membership can provide.
The session is open to members and non-members and is free of charge.
NON MEMBERS PLEASE NOTE:
OUR POLICY IS FOR YOU TO ATTEND A MAXIMUM OF TWO SESSIONS BEFORE BECOMING A MEMBER
---
Book your place