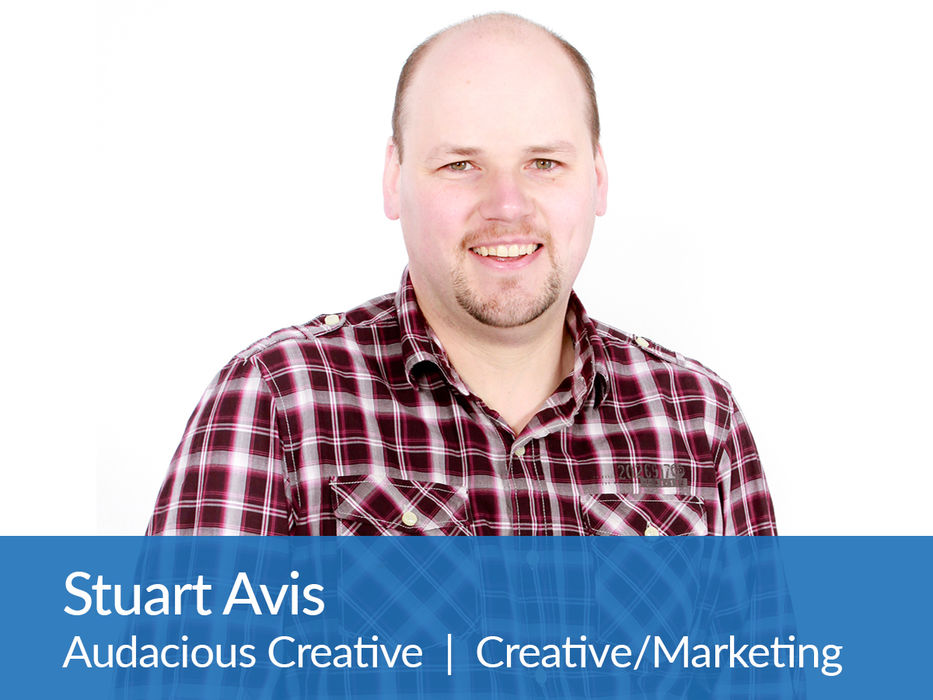 Stuart Avis
Audacious Creative
Free to attend
Spaces Remaining
---
How to create a business not just of value but based on values
Trust. Purpose. Value. Excellence. Integrity. Passion. These are some of the most popular core values in businesses but are they simply buzz words that look good on a website? Find out how to create a set of core values that are authentic and meaningful to your business.

Gain a greater understanding of the role your core values should play in your business

Discover why helping your team and / or prospects to buy in to you can help you meet your growth-goals for 2021 and beyond.
---
The session comprises of a business development session hosted by Peter Roper, a member presentation on how we can improve our business and then dialogue between attendees to pick up the latest trends, market information and experience our membership can provide.
The session is open to members and non-members and is free of charge.
NON MEMBERS PLEASE NOTE:
OUR POLICY IS FOR YOU TO ATTEND A MAXIMUM OF TWO SESSIONS BEFORE BECOMING A MEMBER
---
Book your place