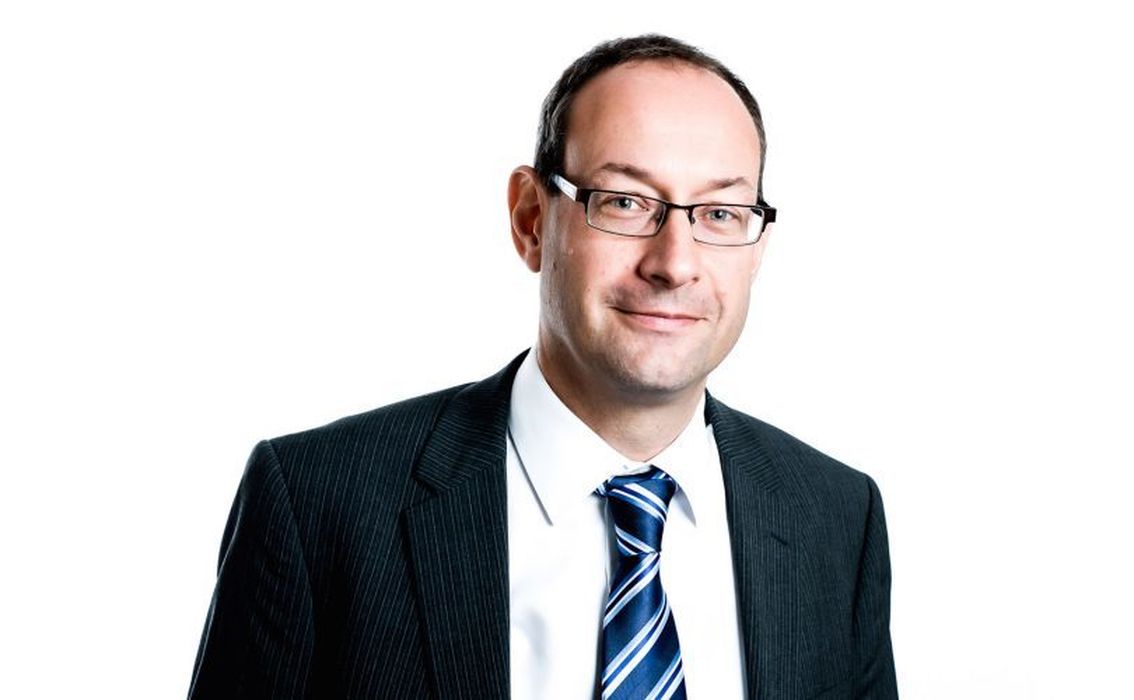 Neil lloyd
Managing Director FBC Manby Bowdler
Free to attend
1 Space Remains
---
Business tools I use for achieving my goal of running a 3:15 marathon.
Whether you think you can or think you can't you're probably right!
PLEASE NOTE THIS EVENT MOVED FROM 25th May!

The title of this speech is a quote by Henry Ford (him of car fame). It's one I've looked to over and over again and often use to ask my teams to measure themselves by.

During the lockdown, Neil put into practice what he preaches himself and set some targets. Run a 5k, half marathon and marathon pb – almost 10 years after running previous ones. In this presentation, he will cover off how he did it and the effect it's had on him and how he runs his business.

Three takeaways...

Whether you think you can or think you can't you're probably right.

Presentism doesn't relate to productivity

The importance of choosing your mindset
---
Connect is a fast-paced session and consists of a presentation for around twenty minutes followed by the opportunity for each attendee to have five minutes to share information about themselves and their business in a warm, relaxed and friendly manner.

The session is just 72 minutes long, with a maximum of just six attendees, plus the guest speaker and a Moderator for the session to keep things to time!

Connect and Check-In sessions are open to members and guests (guests please note you can attend a maximum of two sessions in a year) - however, why not join and enjoy all the sessions!

Please ask us for details ...

---
Book your place