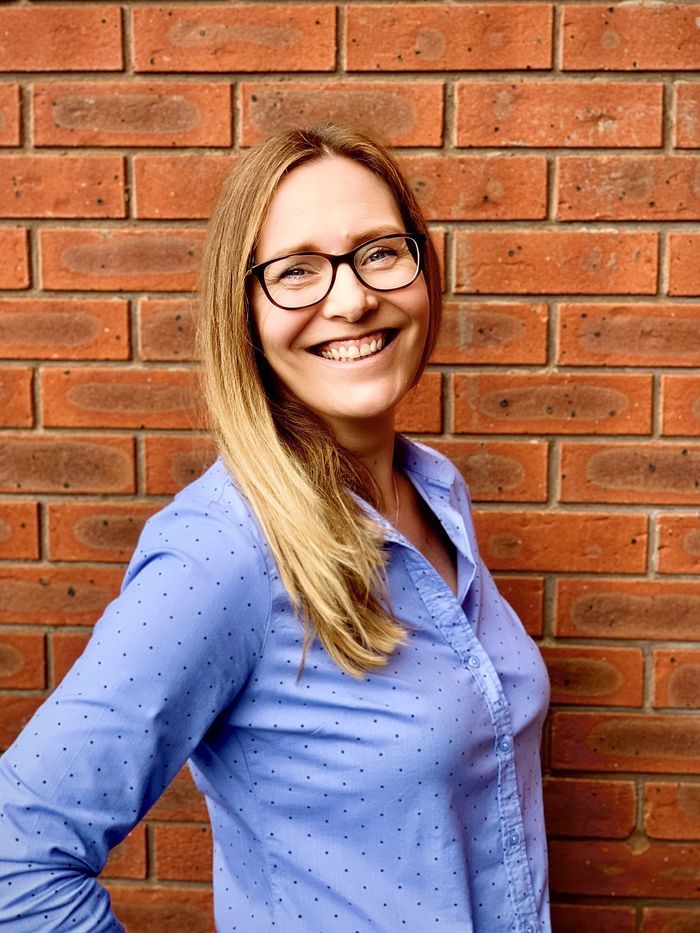 Lucy Edgar
Free to attend
Fully Booked
---
How to make sure it doesn't end in tears: let's talk conflict management.
Unresolved conflict carries a heavy cost for business and individuals – it is a drain on time, resources, energy, money and wellbeing. This whistlestop tour of conflict will take you through what conflict is, its impact on people, the different conflict styles you may face, the lifecycle of conflict and how you can best communicate during conflict.

Three takeaways

Understand your own conflict style and identify conflict styles in others so that you are best equipped with how to deal with the situation.

Identification of the different stages of the conflict lifecycle and tips for managing each stage.
Practical tips for improving communication during times of conflict.

"Conflict" is a huge topic and there is a lot of information in this presentation so to enable everyone to get the most from it, there will be an information booklet available for attendees to take away after the presentation.

---
Connect is a fast-paced session and consists of a presentation for around twenty minutes followed by the opportunity for each attendee to have five minutes to share information about themselves and their business in a warm, relaxed and friendly manner.

The session is just 72 minutes long, with a maximum of just six attendees, plus the guest speaker and a Moderator for the session to keep things to time!

Connect and Check-In sessions are open to members and guests (guests please note you can attend a maximum of two sessions in a year) - however, why not join and enjoy all the sessions!

Please ask us for details ...