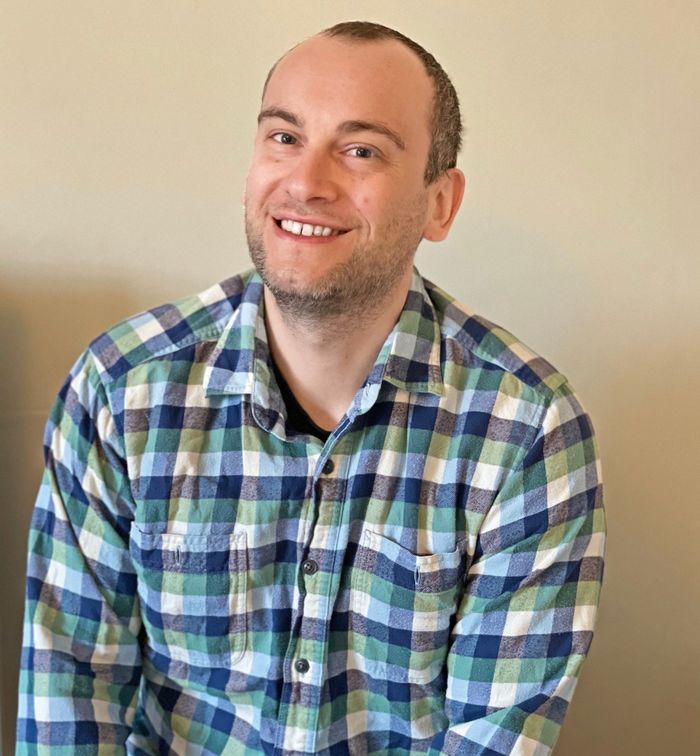 Adrian Leighton
Free to attend
Fully Booked
---
How to create a kickass FAQs page for your website that prospects will love
XXX Please note this event has moved from 29th July to 5th August! XXX
An introduction into why an FAQs page is a must for your website, but what does a good one look like?
Join digital marketing consultant Adrian Leighton who will introduce FAQs page best practices so you can build your own or give yours a facelift, some tips on how to come up with great questions to answer, and how to use the FAQs in the sales process to warm leads.
Three takeaways
FAQ page best practices to help YOU create a really great page that will benefit your site visitors - including examples, formats, plugins, and SEO.
How to think of helpful questions to answer that will be valuable to your potential customers and tip the balance when it comes to transparency and UX.
How your sales team can use FAQs to help drive sales upwards by strategically providing specific FAQs when appropriate.
---
Connect is a fast-paced session and consists of a presentation for around twenty minutes followed by the opportunity for each attendee to have five minutes to share information about themselves and their business in a warm, relaxed and friendly manner.

The session is just 72 minutes long, with a maximum of just six attendees, plus the guest speaker and a Moderator for the session to keep things to time!

Connect and Check-In sessions are open to members and guests (guests please note you can attend a maximum of two sessions in a year) - however, why not join and enjoy all the sessions!

Please ask us for details ...