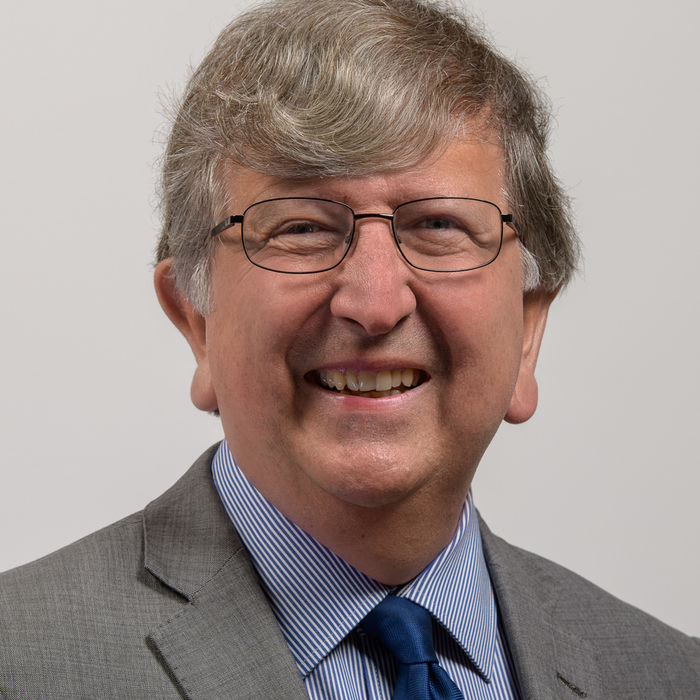 Steve Walker
ART Business Loans
Free to attend
2 Spaces Remain
---
''Survival ,Recovery Growth'' How to approach the use of debt finance .
The government has borrowed Billions to support the economy.

Should family businesses borrow?

Where should they go?

What do they need to do?

Hints and tips in this session from an expert and practitioner who is living the experience and seeing both sides of the equation.

Borrowing money is going to be challenging for the foreseeable future understanding how the market is moving is imperative for businesses of all sizes.

---
Connect is a fast-paced session and consists of a presentation for around twenty minutes followed by the opportunity for each attendee to have five minutes to share information about themselves and their business in a warm, relaxed and friendly manner.

The session is just 72 minutes long, with a maximum of just six attendees, plus the guest speaker and a Moderator for the session to keep things to time!

Connect and Check-In sessions are open to members and guests (guests please note you can attend a maximum of two sessions in a year) - however, why not join and enjoy all the sessions!

Please ask us for details ...
---
Book your place