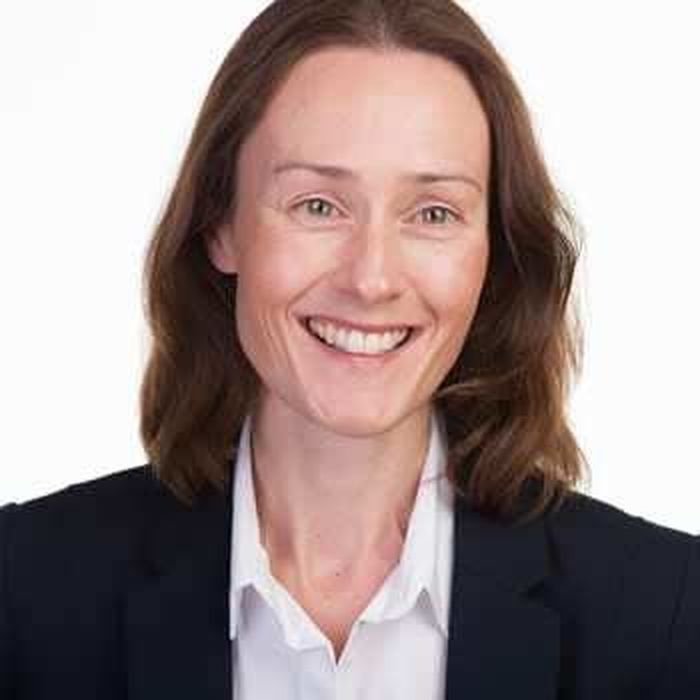 Emma Robinson
Insurance2day
Free to attend
7 Spaces Remain
---
TOP INSURANCE TIPS FOR IMPORTERS & EXPORTERS
The Ever Given was stuck in the Suez canal for six days and on 1
st
April 2021 its owner declared a general average, but what does this mean for those with containers on board?
It may be a surprise to hear that not all cargo owners buy marine cargo insurance, despite this being relatively cheap insurance to arrange.
Where no marine cargo insurance is in place, a cash deposit is needed before goods can be released when a 'general average' is declared.
Three takeaways
Top tips for anyone importing or exporting goods:
- Double-check who is responsible for insuring the goods
- Double-check the scope of cover is provided by the carrier
- Buyers/Sellers Contingency cover is a very cost-effective way of ensuring financial interests are fully protected
---
Connect is a fast-paced session and consists of a presentation for around twenty minutes followed by the opportunity for each attendee to have five minutes to share information about themselves and their business in a warm, relaxed and friendly manner.

The session is just 72 minutes long, with a maximum of just six attendees, plus the guest speaker and a Moderator for the session to keep things to time!

Connect and Check-In sessions are open to members and guests (guests please note you can attend a maximum of two sessions in a year) - however, why not join and enjoy all the sessions!

Please ask us for details ...
---
Book your place