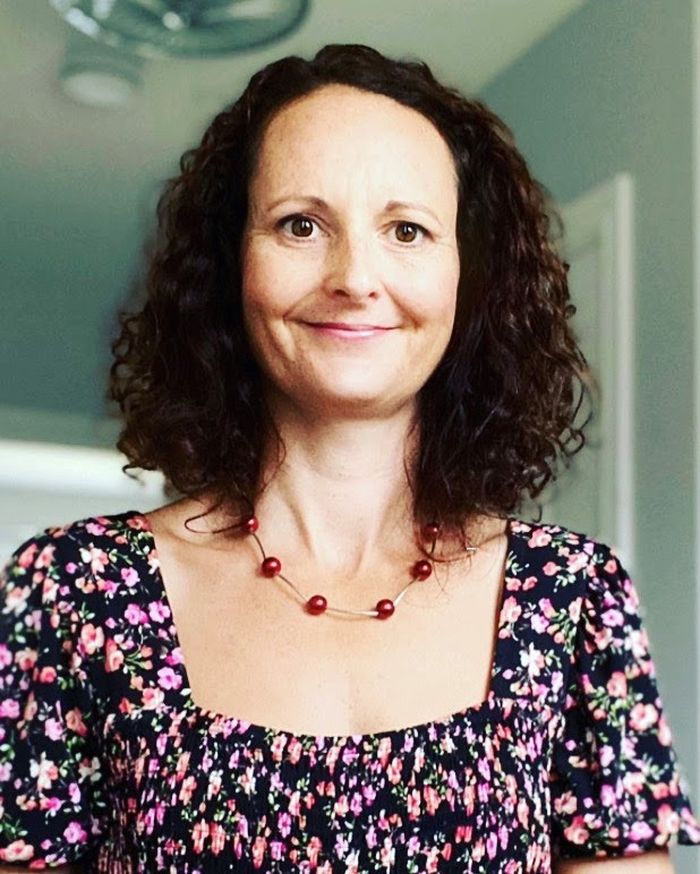 Jo Morgan
Free to attend
Fully Booked
---
How to use your competitors to drive your own marketing strategy.
Knowing who your competitors are and what they are doing can really help you to form your own marketing strategy.
Keeping a regular eye on them can help to stay one step ahead and head off any new entrants.
Three takeaways:
You will learn how to understand who your direct competitors are
Know how to compare your business against theirs
How to learn from their actions
---
Connect is a fast-paced session and consists of a presentation for around twenty minutes followed by the opportunity for each attendee to have five minutes to share information about themselves and their business in a warm, relaxed and friendly manner.

The session is just 72 minutes long, with a maximum of just six attendees, plus the guest speaker and a Moderator for the session to keep things to time!

Connect and Check-In sessions are open to members and guests (guests please note you can attend a maximum of two sessions in a year) - however, why not join and enjoy all the sessions!

Please ask us for details ...