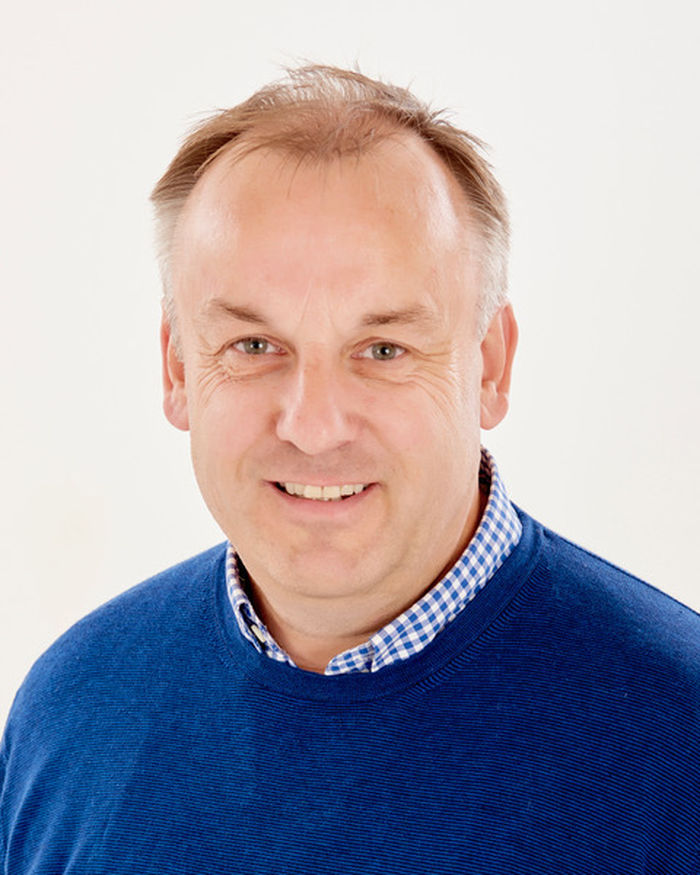 Ian Jarvis
Free to attend
Fully Booked
---
How to bid for work efficiently … and with style!
Ian will introduce you to a digital tool that he has been using for the past year that allows even the smallest of business to present themselves and their offer to potential clients with style and professionalism and to do it very efficiently.
Three takeaways
Learn how to make a great impression efficiently and effectively
Encourage potential clients towards a focus on quality rather than price
Be very clear about what you are offering as a service and avoid issues later
---
Connect is a fast-paced session and consists of a presentation for around twenty minutes followed by the opportunity for each attendee to have five minutes to share information about themselves and their business in a warm, relaxed and friendly manner.

The session is just 72 minutes long, with a maximum of just six attendees, plus the guest speaker and a Moderator for the session to keep things to time!

Connect and Check-In sessions are open to members and guests (guests please note you can attend a maximum of two sessions in a year) - however, why not join and enjoy all the sessions!

Please ask us for details ...