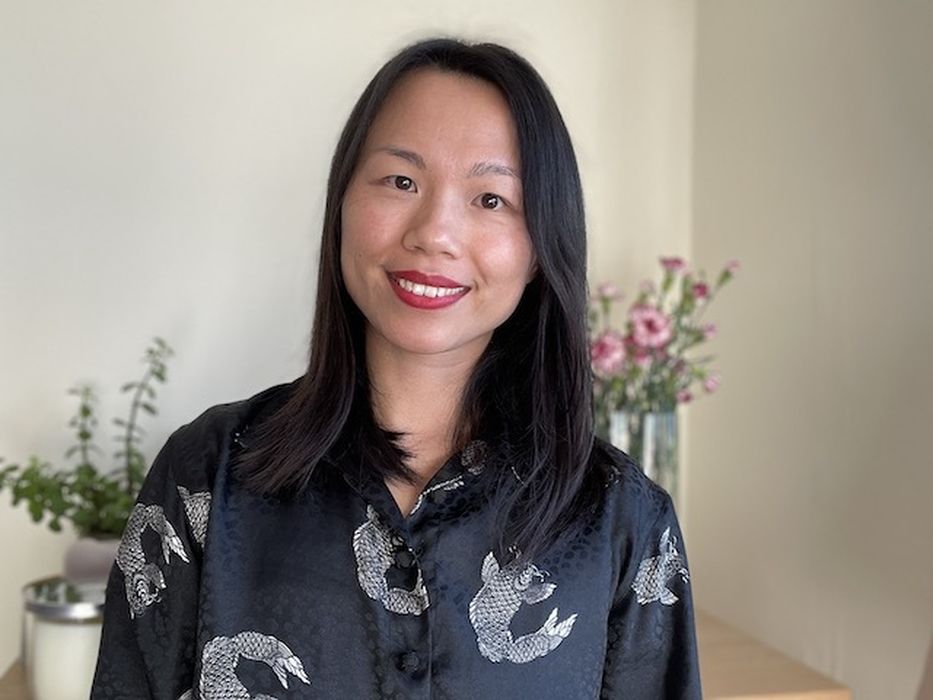 Moon LI
Free to attend
Fully Booked
---
How to Reduce Self-sabotage for Better Relationships and Performance
There are commonly 10 ways for us to self-sabotage. Understanding and working with your saboteurs is crucial for your mental fitness and business performance.
Join Moon Li, a local certified mental fitness coach, to explore how to stop self-sabotaging behaviours in their tracks at home or in the workplace.
Participants are advised to take this assessment prior to the session:
https://www.positiveintelligence.com/assessments/
Three takeaways
1. What are saboteurs and how they affect your mental wellbeing and performance?
2. A quick dive into the universal saboteur aka "the Judge" – how does the Judge impact you, your relationships with others and your environment?
3. Tips on working with saboteurs in everyday life.
---
Connect is a fast-paced session and consists of a presentation for around twenty minutes followed by the opportunity for each attendee to have five minutes to share information about themselves and their business in a warm, relaxed and friendly manner.

The session is just 72 minutes long, with a maximum of just six attendees, plus the guest speaker and a Moderator for the session to keep things to time!

Connect and Check-In sessions are open to members and guests (guests please note you can attend a maximum of two sessions in a year) - however, why not join and enjoy all the sessions!

Please ask us for details ...