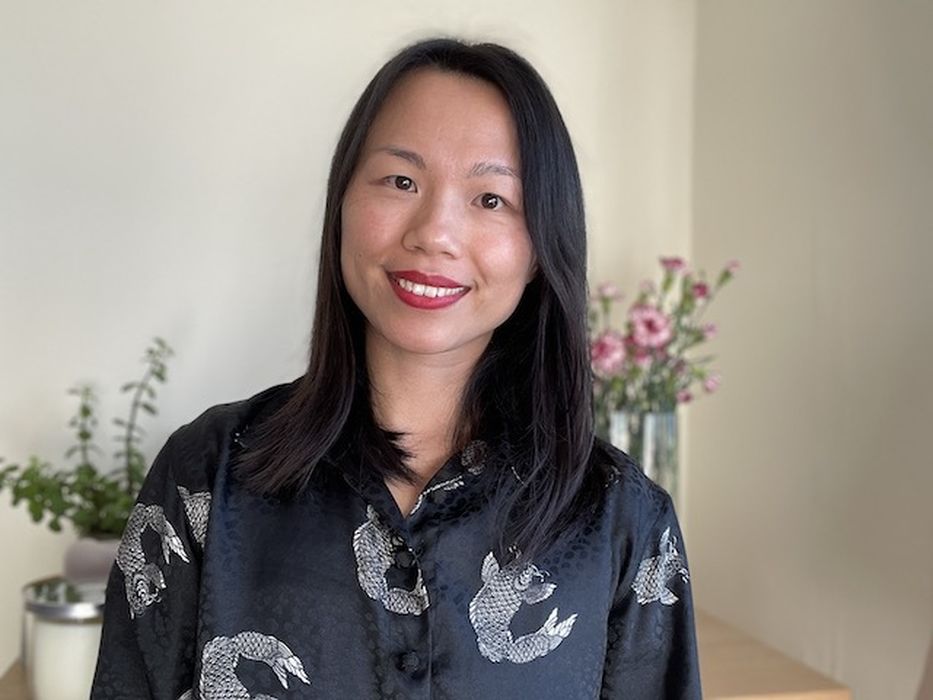 Moon LI
Free to attend
Fully Booked
---
How to Command Your Mind to be Calmer and More Focused?
"Rule your mind or it will rule you".

Join Moon Li, a local Certified Mental Fitness Coach, to learn how to regain control of your mind by adding "PQ Reps" in your routine. These are simple exercises that can be done with your eyes opened and in practically ANYWHERE to help you recalibrate, calm down and reduce stress.

Three takeaways

1.The nature and science of how your mind works and adapts.
2.What are PQ Reps?
3.How adding PQ reps in your routine can be beneficial for your mental wellbeing?


---
Connect is a fast-paced session and consists of a presentation for around twenty minutes followed by the opportunity for each attendee to have five minutes to share information about themselves and their business in a warm, relaxed and friendly manner.

The session is just 72 minutes long, with a maximum of just six attendees, plus the guest speaker and a Moderator for the session to keep things to time!

Connect and Check-In sessions are open to members and guests (guests please note you can attend a maximum of two sessions in a year) - however, why not join and enjoy all the sessions!

Please ask us for details ...