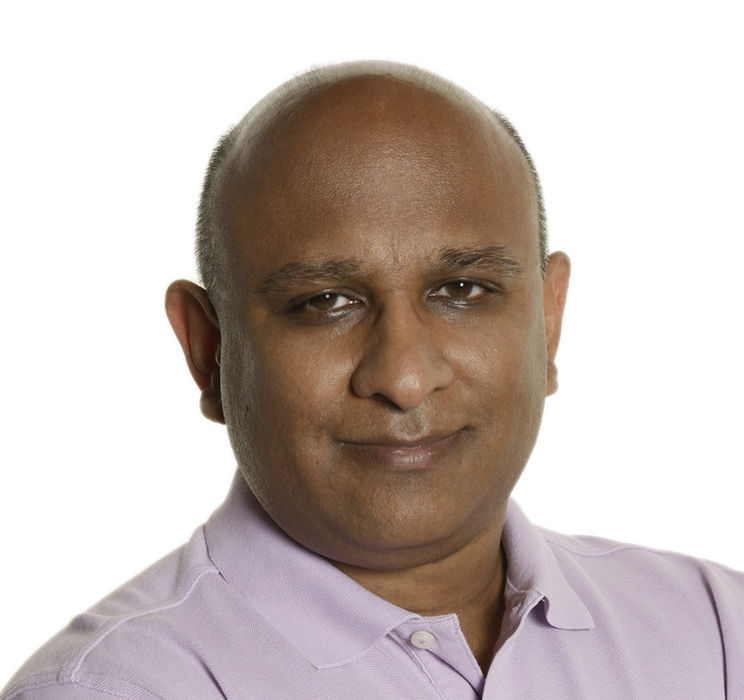 Sanjay Shah
Free to attend
7 Spaces Remain
---
Have you had the Jab?
No, not the COVID jab, the other one.
I'm talking about the Mental Virus Jab.
Increasingly we are aware of the mental effect of the COVID-19 pandemic. You don't need to show obvious symptoms of it, and most people don't show any
outward
symptoms. What are some of the hidden symptoms?
Doubt, uncertainty, fear of what the future holds, financial insecurity.
These are some of the symptoms that I call the Mental Long COVID – and you don't even need to have had COVID to suffer from them.
If you are affected by any of the above (and there are more…), come and learn how to inoculate yourself from further harm – and, fortunately, there are no side effects from this vaccine!
Three takeaways
The role of Fear in protecting you and how it can hijack the system to attack you.
How to overcome Mental viruses, the natural deterrent we all possess but don't use.
The power of the (right) community
---
Connect is a fast-paced session and consists of a presentation for around twenty minutes followed by the opportunity for each attendee to have five minutes to share information about themselves and their business in a warm, relaxed and friendly manner.

The session is just 72 minutes long, with a maximum of just six attendees, plus the guest speaker and a Moderator for the session to keep things to time!

Connect and Check-In sessions are open to members and guests (guests please note you can attend a maximum of two sessions in a year) - however, why not join and enjoy all the sessions!

Please ask us for details ...
---
Book your place