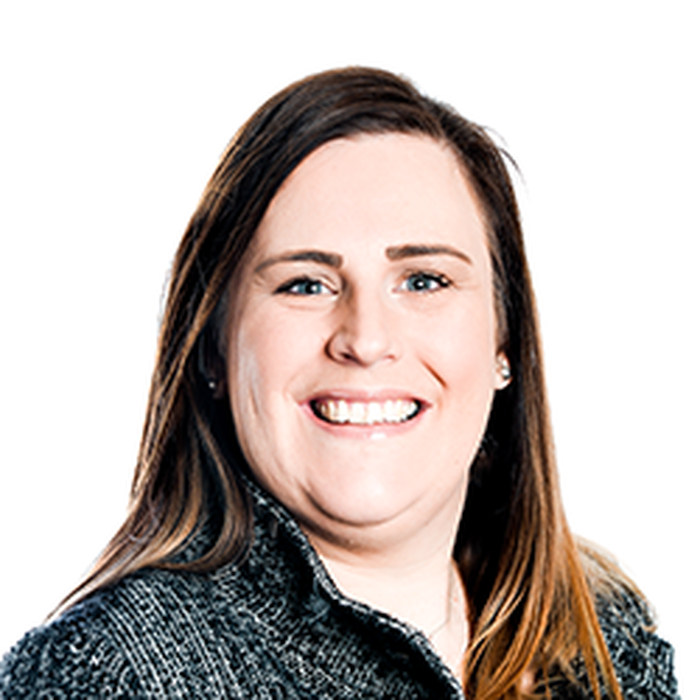 Helen Hanson
Free to attend
1 Space Remains
---
Don't let your business suffer as a result of your employee's Divorce!
According to a survey carried out by Resolution, a national organisation of family lawyers, 16% of the participants have seen their workplace hit by sick leave following the stress of a break-up and 15% said that separation or divorce has a negative impact on productivity with 1 in 10 leaving their job after a split.
Helen will talk about how employers can try to support their employees better should this situation arise.
Three takeaways:
What actions employers can take to help their employee going through a Divorce.
What signs an employer should look out for if they suspect their employee may be going through a Divorce and struggling.
What the effects on your business will be if your employees don't feel supported when going through a Divorce.
---
Connect is a fast-paced session and consists of a presentation for around twenty minutes followed by the opportunity for each attendee to have five minutes to share information about themselves and their business in a warm, relaxed and friendly manner.

The session is just 72 minutes long, with a maximum of just six attendees, plus the guest speaker and a Moderator for the session to keep things to time!

Connect and Check-In sessions are open to members and guests (guests please note you can attend a maximum of two sessions in a year) - however, why not join and enjoy all the sessions!

Please ask us for details ...

---
Book your place