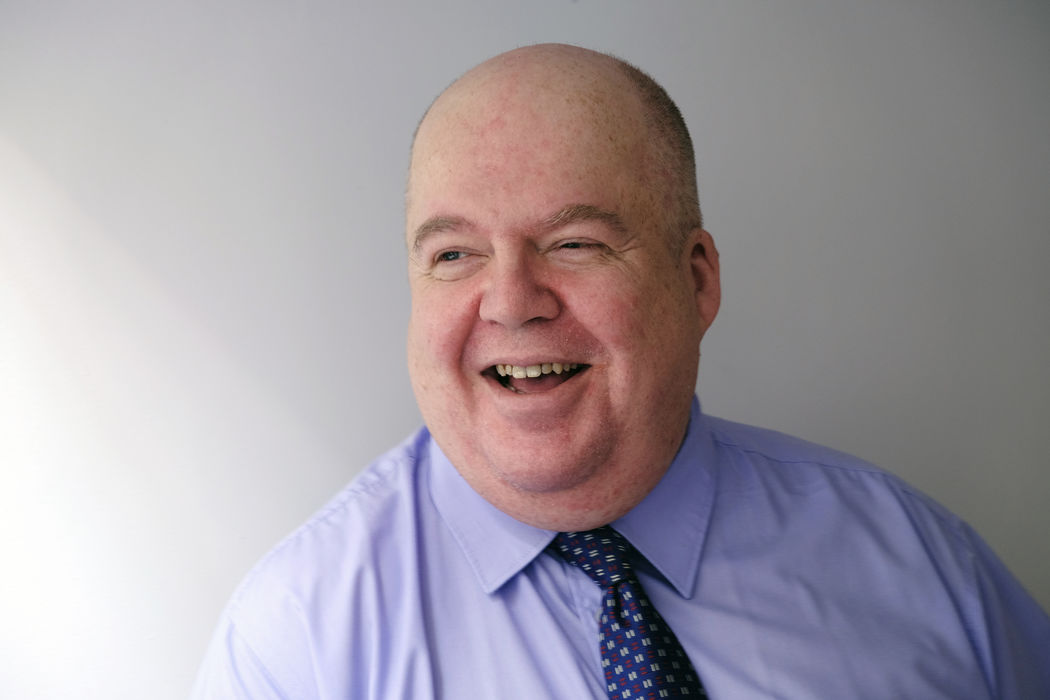 Peter Baylis
Free to attend
1 Space Remains
---
Achieving exponential growth - understanding the power of the Profit and Loss Statement for YOUR business.
Numbers are the key to understanding YOUR business and it is important that YOU as a business owner have an appreciation of the power of your P&L statement particularly if you are going for growth.

Three takeaways

How you can find instant and immediate cash-flow as a small business owner.

How to uncover hidden revenue using YOUR P&L statement.

How to understand the 3 key numbers in YOUR P&L statement.
---
Connect is a fast-paced session and consists of a presentation for around twenty minutes followed by the opportunity for each attendee to have five minutes to share information about themselves and their business in a warm, relaxed and friendly manner.

The session is just 72 minutes long, with a maximum of just six attendees, plus the guest speaker and a Moderator for the session to keep things to time!

Connect and Check-In sessions are open to members and guests (guests please note you can attend a maximum of two sessions in a year) - however, why not join and enjoy all the sessions!

Please ask us for details ...
---
Book your place