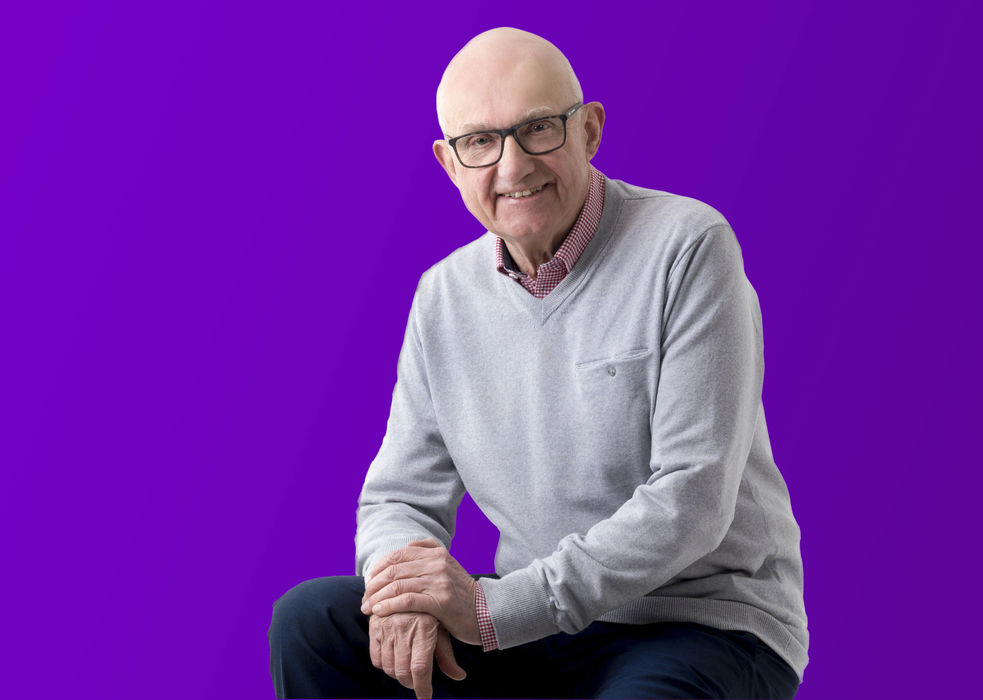 Alan C Clark
Free to attend
4 Spaces Remain
---
How to Use the Personal Improvement Memo to Make Your Every Day Work Better
Do you find there is never enough time at work?

A survey of Human Resources personnel in 2018 estimated that the average worker wasted 94 minutes!

This can be due to several causes such as waiting for others, poor IT hardware or software performance, poor office layout and so on. These small annoyances can all add up.

However, the pressure of work makes it so easy to put off making improvements.

The Personal Improvement Memo is a way you can develop a routine for logging these annoyances, working out how to improve them and capturing your learning – all in 75 words!

Used throughout the workplace it both improves daily work and helps to develop a culture of improvement.
---
Connect is a fast-paced session and consists of a presentation for around twenty minutes followed by the opportunity for each attendee to have five minutes to share information about themselves and their business in a warm, relaxed and friendly manner.

The session is just 72 minutes long, with a maximum of just six attendees, plus the guest speaker and a Moderator for the session to keep things to time!

Connect and Check-In sessions are open to members and guests (guests please note you can attend a maximum of two sessions in a year) - however, why not join and enjoy all the sessions!

Please ask us for details ...
---
Book your place