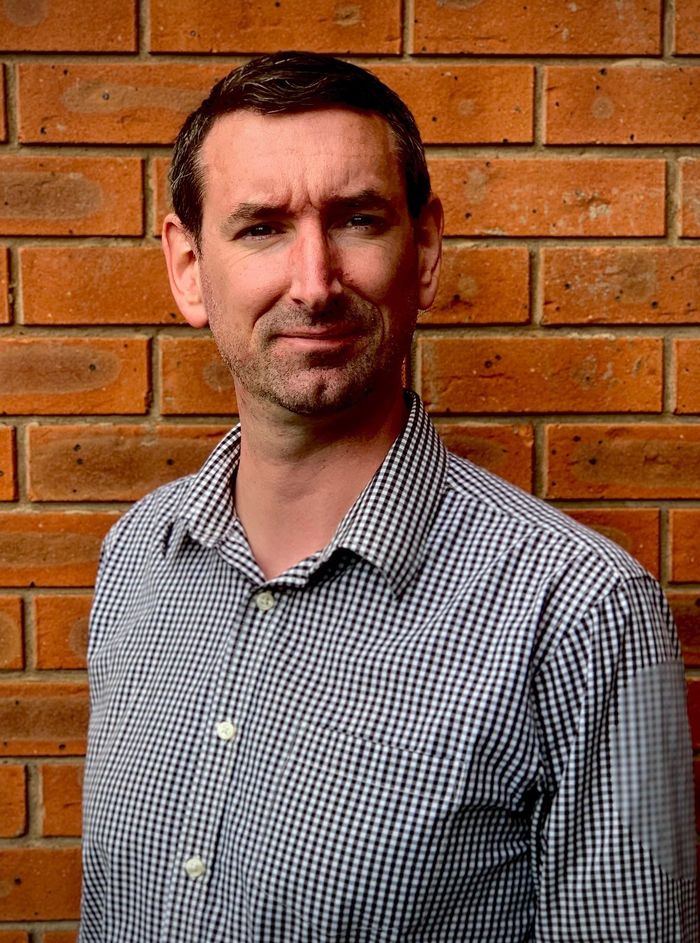 Colin Noble
Free to attend
5 Spaces Remain
---
How to manage mental ill health in the workplace
Talking about mental ill health is hard enough but how do you manage it if a member of your team or employee actually experiences mental ill health – what do you do? Early intervention is key to promoting recovery and recognising the symptoms is not always straightforward. Having an understanding of an individuals' needs while still working towards business targets isn't an easy balancing act, and you've still got everyone else to worry about too!
This presentation will be useful for business owners, line managers and team leaders, or anyone else that has to manage or work with people!
The three main takeaways from this presentation will be:
1. Understanding which of four broad categories your employees or team members fall into – this will determine the next step in how you manage the situation.
2. Creating an agreed support plan – how to support a person experiencing mental ill-health and how to support your existing business needs and goals.
3. Managing the rest of the team – what is the impact on everyone else and how do you manage them?
---
Connect is a fast-paced session and consists of a presentation for around twenty minutes followed by the opportunity for each attendee to have five minutes to share information about themselves and their business in a warm, relaxed and friendly manner.

The session is just 72 minutes long, with a maximum of just six attendees, plus the guest speaker and a Moderator for the session to keep things to time!

Connect and Check-In sessions are open to members and guests (guests please note you can attend a maximum of two sessions in a year) - however, why not join and enjoy all the sessions!

Please ask us for details ...
---
Book your place