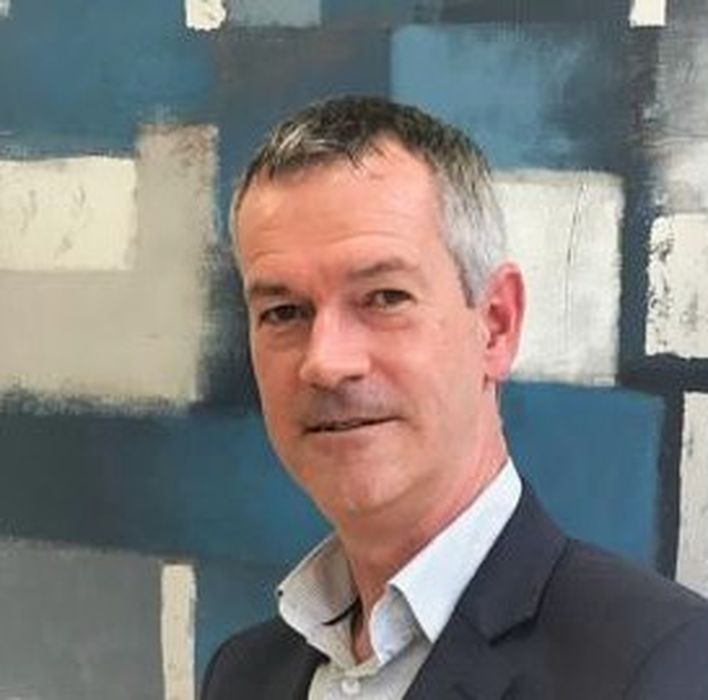 Robert Burns
Free to attend
2 Spaces Remain
---
How to pull together the financial pieces of your jigsaw to give you financial peace of mind.
How a financial plan can help you understand the financial pieces of your jigsaw that you have accumulated over your lifetime.
How a financial plan can give you long term financial peace of mind so that you can rest at night.
Helping you understand your real long term aims, objectives and ambitions.
---
Connect is a fast-paced session and consists of a presentation for around twenty minutes followed by the opportunity for each attendee to have five minutes to share information about themselves and their business in a warm, relaxed and friendly manner.

The session is just 72 minutes long, with a maximum of just six attendees, plus the guest speaker and a Moderator for the session to keep things to time!

Connect and Check-In sessions are open to members and guests (guests please note you can attend a maximum of two sessions in a year) - however, why not join and enjoy all the sessions!

Please ask us for details ...
---
Book your place