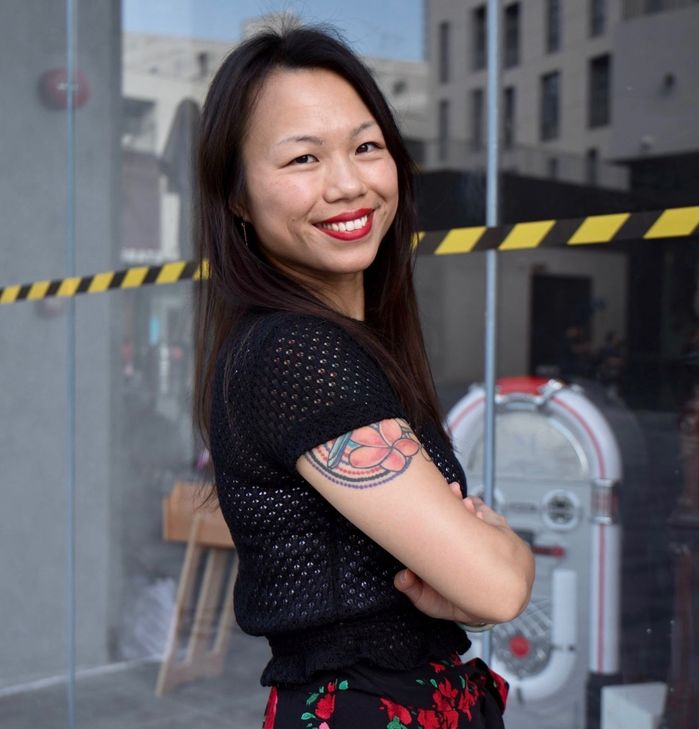 Moon Li
Free to attend
Fully Booked
---
How to Improve Your Relationships Using the "Navigate Power".
RELATIONSHIP is the X-factor in living a happy, fulfilled life. Whether it's the relationship with your family, friends, team or colleague, or the relationship with yourself and your environment.

Understanding how to navigate through a conflict or a stale interaction is extremely useful!
In this interactive session, Moon will guide you through a powerful exercise "Flash Forward" for the following takeaways:
1. Immediate clarity on a current relationship that feels hard or unpleasant
2. A deeper exploration on what REALLY matters
3. Two practical techniques to continue to support and navigate you through future interactions.
---
Connect is a fast-paced session and consists of a presentation for around twenty minutes followed by the opportunity for each attendee to have five minutes to share information about themselves and their business in a warm, relaxed and friendly manner.

The session is just 72 minutes long, with a maximum of just six attendees, plus the guest speaker and a Moderator for the session to keep things to time!

Connect and Check-In sessions are open to members and guests (guests please note you can attend a maximum of two sessions in a year) - however, why not join and enjoy all the sessions!

Please ask us for details ...