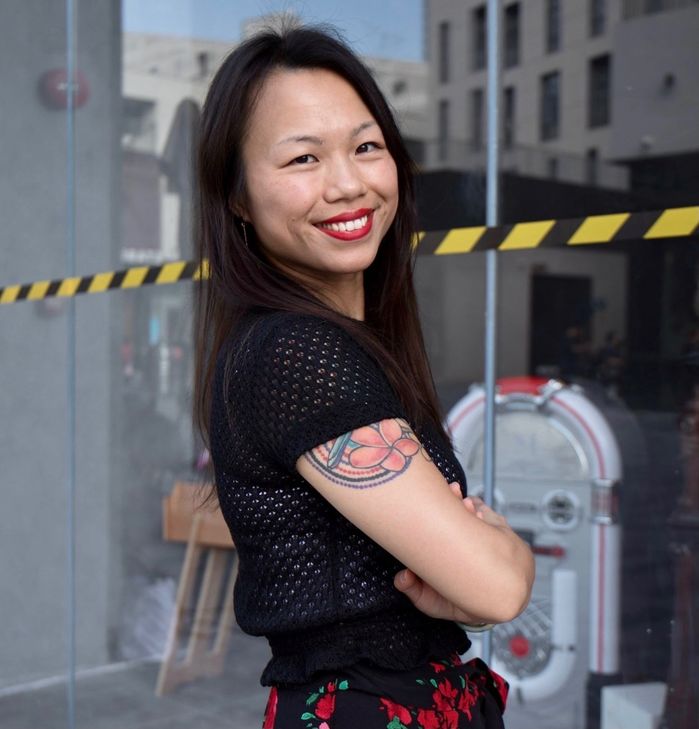 Moon Li
Free to attend
6 Spaces Remain
---
How to Prompt Effective Solutions in Your Team through the ALS Approach?
Action learning sets (ALS) are one approach that can be used to foster a coaching and learning culture in the workplace: Asking people questions, instead of telling people what to do.
In this fun session, Moon will introduce the principle of the ALS approach and engage participants to experience how it works.
1. Learn a structured way of working in small groups that prompts the ability to listen and co-create.
2. Learn to ask helpful questions
3. Generate creative and effective solutions through listening and reflecting
---
Connect is a fast-paced session and consists of a presentation for around twenty minutes followed by the opportunity for each attendee to have five minutes to share information about themselves and their business in a warm, relaxed and friendly manner.

The session is just 72 minutes long, with a maximum of just six attendees, plus the guest speaker and a Moderator for the session to keep things to time!

Connect and Check-In sessions are open to members and guests (guests please note you can attend a maximum of two sessions in a year) - however, why not join and enjoy all the sessions!

Please ask us for details ...
---
Book your place