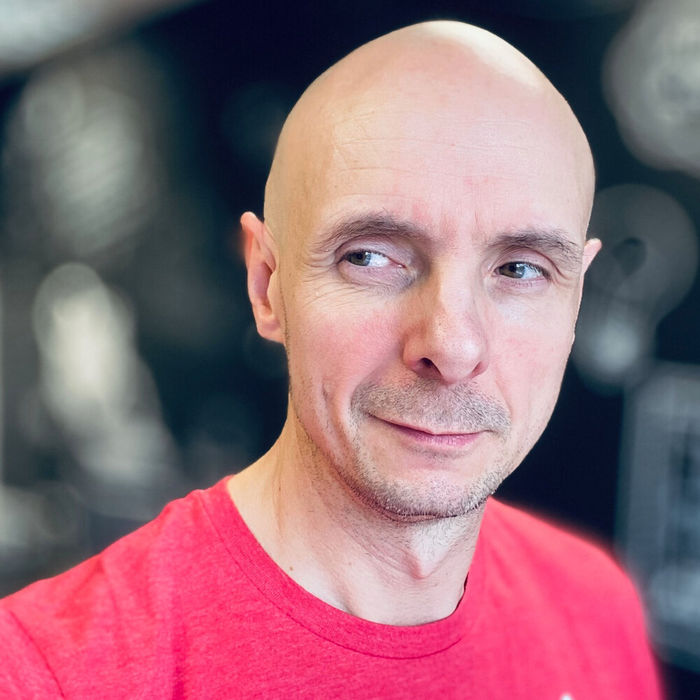 Dave James
Free to attend
Fully Booked
---
How to use mindfulness to have a better relationship with the most important person in your life.
Mindfulness is one of those subjects that might make you run for the hills or trigger you completely.

"I don't have time for that weird sh*t!" you might say, but mindfulness doesn't require that much time and its benefits far outweigh the time commitment.

In this session, we're going to be taking a look at mindfulness, with some practical tips you can take away and use straight away.
---
Connect is a fast-paced session and consists of a presentation for around twenty minutes followed by the opportunity for each attendee to have five minutes to share information about themselves and their business in a warm, relaxed and friendly manner.

The session is just 72 minutes long, with a maximum of just six attendees, plus the guest speaker and a Moderator for the session to keep things to time!

Connect and Check-In sessions are open to members and guests (guests please note you can attend a maximum of two sessions in a year) - however, why not join and enjoy all the sessions!

Please ask us for details ...