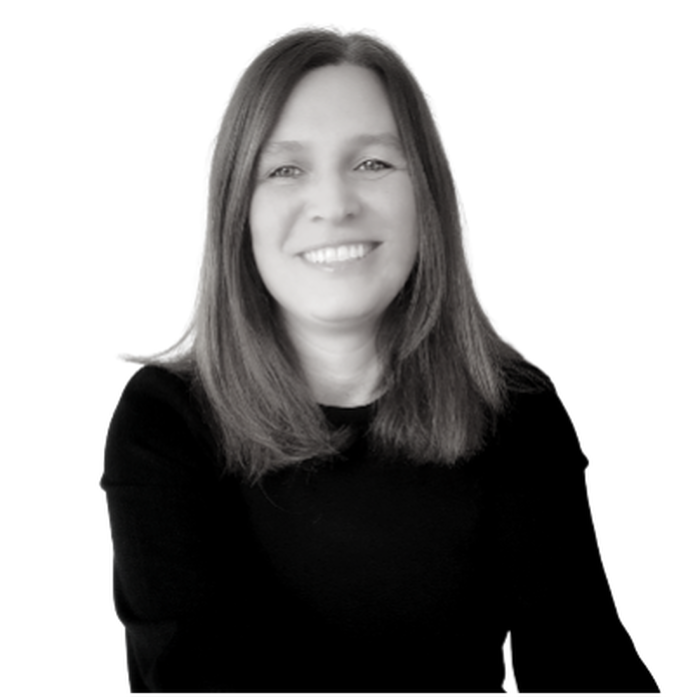 Jenny Riley
Free to attend
5 Spaces Remain
---
How to engage with individuals to ensure the success of your business.
The Family Business Practice is made up of a diverse range of businesses and people. They will range from none to several employees.
Engaging effectively with employees to assist in the development of any business, regardless of its sector or size will contribute to its success.

The same principles can be applied to good effect to other interested parties including suppliers, consultants, regulators and of course customers.

Jenny's presentation will touch upon;
· What we mean by engagement
· What influences your strategy and approach to this
· What the rewards are
---
Connect is a fast-paced session and consists of a presentation for around twenty minutes followed by the opportunity for each attendee to have five minutes to share information about themselves and their business in a warm, relaxed and friendly manner.

The session is just 72 minutes long, with a maximum of just six attendees, plus the guest speaker and a Moderator for the session to keep things to time!

Connect and Check-In sessions are open to members and guests (guests please note you can attend a maximum of two sessions in a year) - however, why not join and enjoy all the sessions!

Please ask us for details ...
---
Book your place