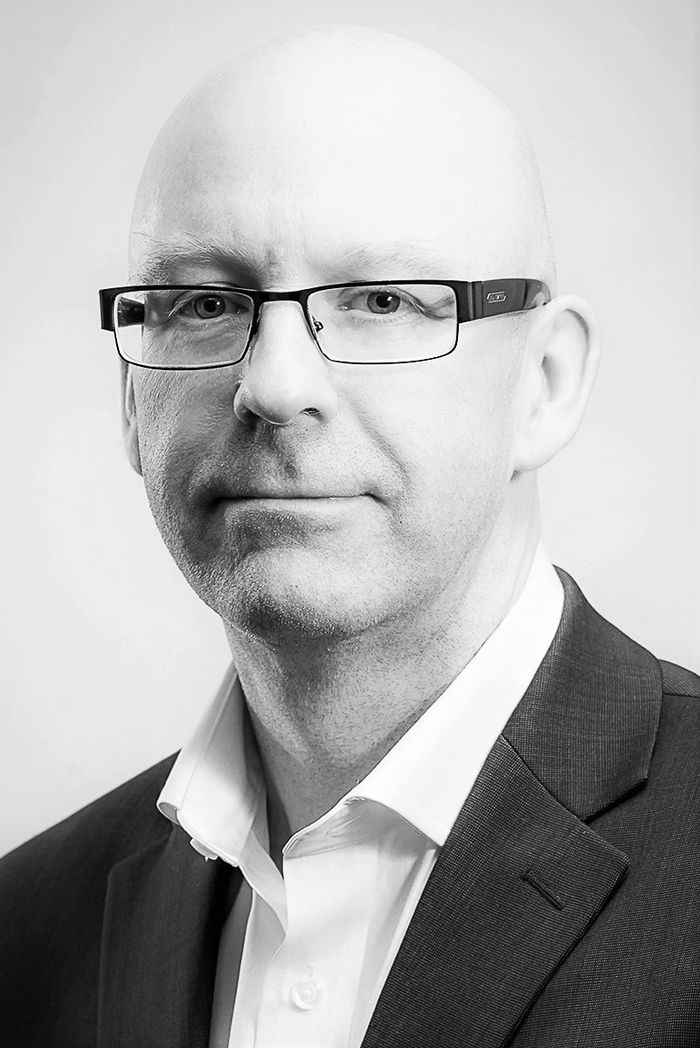 Anthony Howell
Free to attend
Spaces Remaining
---
Top tips on how to write a killer film brief
What makes a great film?
The brief, full stop.
It's always the brief.
Without a proper brief, you're wasting your time and precious resources.
And like all things in life, a film brief takes time to get right, but trust me, it's worth the effort, especially if those aforementioned resources are scarce and budgets tight (which they invariably always are).
This presentation focuses on getting the brief right before you go off and produce your Hollywood classic.
What is your purpose in making this film, what type of film you are making, who is your audience, what are your key messages and what platforms and channels will you use to maximise its visibility and impact, are some of the key questions you should ask yourself at the outset.
This presentation aims to empower you to create the right foundation to create your own visual content to promote your business and its wares in a crowded marketplace, well before you shout 'action'.
I will take you through 12 top tips on how to plan professional-looking films that you can use across multiple channels and platforms, including social media.
Why sign up?
· Know how to plan a great film
· How to organise productive filmmaking
· Understand what outcomes you are looking for
So, if you want to ensure every film your produce starts with a solid foundation, sign up for this presentation today.
---
Connect is a fast-paced session and consists of a presentation for around twenty minutes followed by the opportunity for each attendee to have five minutes to share information about themselves and their business in a warm, relaxed and friendly manner.

The session is just 72 minutes long, with a maximum of just six attendees, plus the guest speaker and a Moderator for the session to keep things to time!

Connect and Check-In sessions are open to members and guests (guests please note you can attend a maximum of two sessions in a year) - however, why not join and enjoy all the sessions!

Please ask us for details ...
---
Book your place