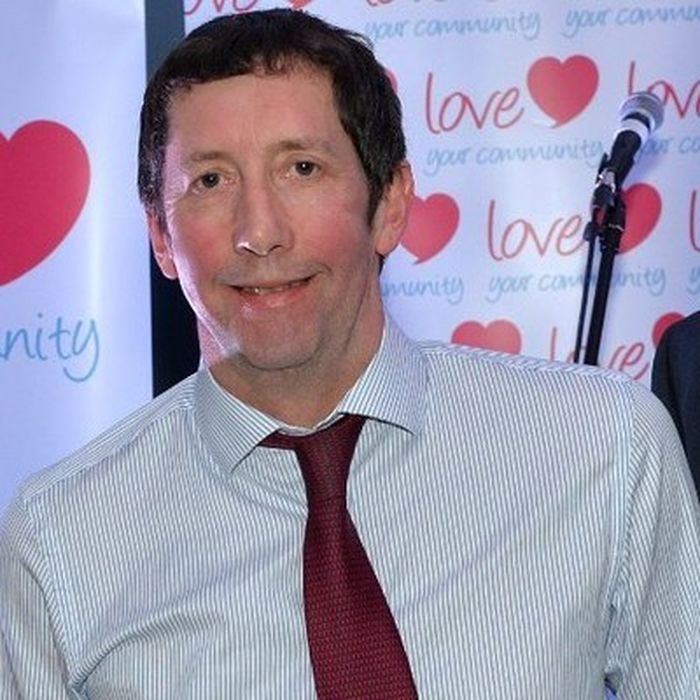 Steve Parker
Free to attend
5 Spaces Remain
---
'How to decide what type of manager and leader you are… or those that you meet might be'.
Many of us spend our business lives trying to work better, trying to understand our colleagues and contacts better and as importantly, trying to get the best from those that we do business with.

This session focuses on and explores the personality and performance traits of those that make businesses succeed.

You will discover – how to identify performance types, how to maximise the person's performance and how to create great teams.
---
Connect is a fast-paced session and consists of a presentation for around twenty minutes followed by the opportunity for each attendee to have five minutes to share information about themselves and their business in a warm, relaxed and friendly manner.

The session is just 72 minutes long, with a maximum of just six attendees, plus the guest speaker and a Moderator for the session to keep things to time!

Connect and Check-In sessions are open to members and guests (guests please note you can attend a maximum of two sessions in a year) - however, why not join and enjoy all the sessions!

Please ask us for details ...
---
Book your place