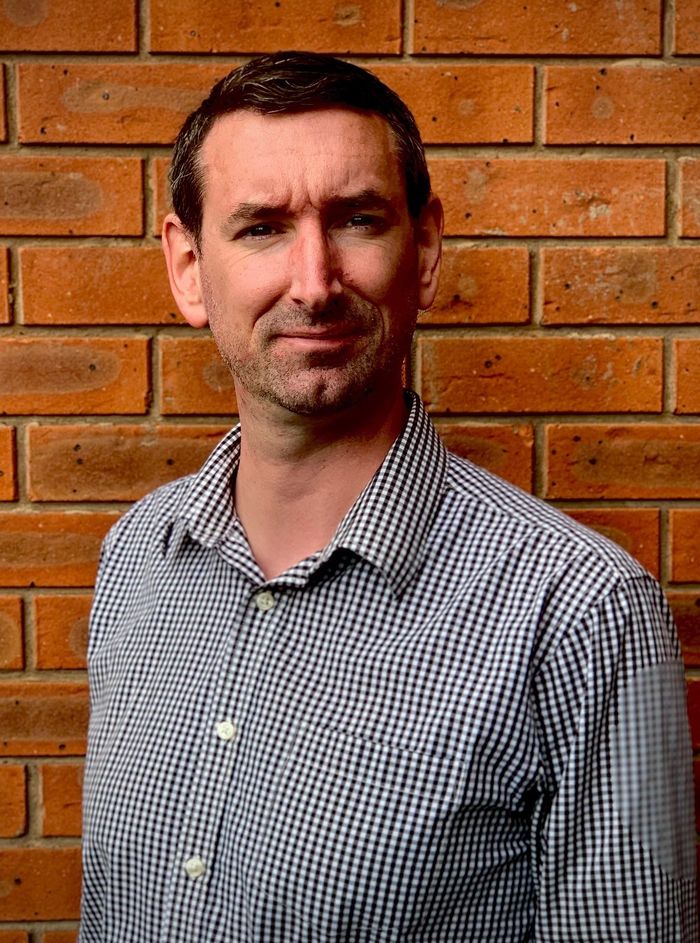 Colin Noble
Free to attend
Spaces Remaining
---
How to do more of your great work.
We all do good work, but sometimes we spend our time doing things that don't add value to our business, to our life, to our relationships… To reduce the stress of worrying about what adds value and whether we should prioritise the good over the bad; what if there was a way to identify what was great work and find ways to do more of it!?
Great work needn't change the world. Gaining a new understanding of what's great for you and your business, and how easy it can be to start implementing may surprise you. Where will your business be if you could do more great work?
Three takeaways:
1. How to recognise what is bad, good, and great work for you and your business.
2. How to focus on where new great work can begin.
3. How to start generating ideas about getting that new great work rolling.
---
Connect is a fast-paced session and consists of a presentation for around twenty minutes followed by the opportunity for each attendee to have five minutes to share information about themselves and their business in a warm, relaxed and friendly manner.

The session is just 72 minutes long, with a maximum of just six attendees, plus the guest speaker and a Moderator for the session to keep things to time!

Connect and Check-In sessions are open to members and guests (guests please note you can attend a maximum of two sessions in a year) - however, why not join and enjoy all the sessions!

Please ask us for details ...
---
Book your place