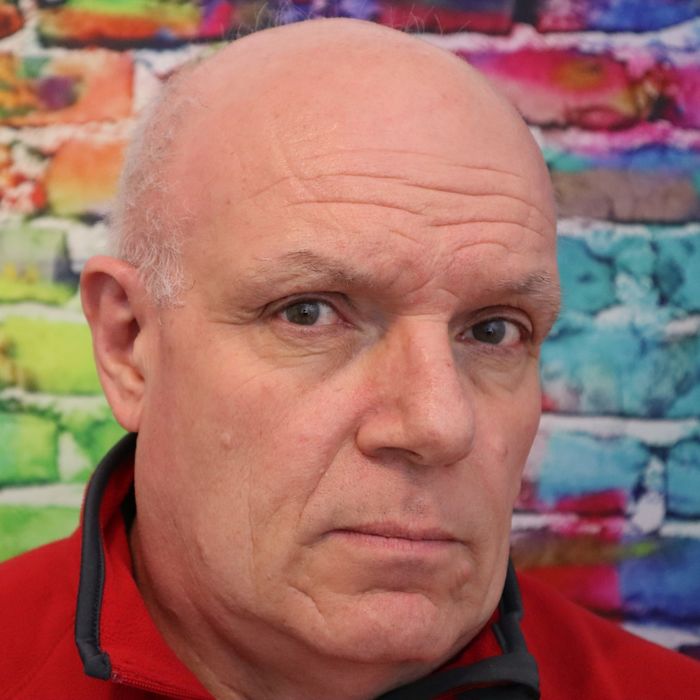 Derek Cheshire
Free to attend
Spaces Remaining
---
How to find better solutions to your problems and generate better ideas for your business.
We are often told to 'think outside the box', 'brainstorm some ideas or simply to think differently. All of this comes under the wide umbrella of Creative Thinking. The many tools available are incredibly powerful.
Why then, do many people claim this is a waste of time or it doesn't work? Well, have I got news for you? I tell people something similar although it is for a slightly different reason. These tools are often used out of context or by people with very little experience. So, it can just be down to pure luck if they work at all. Drop in to find out:
Find out why Brainstorming can be bad
How to select the right tools to make sure they work every time
How to create at least 20 ideas in the time it takes to drink a cup of coffee
What you can do to get started right away
There will be some downloadable goodies too!
---
Connect is a fast-paced session and consists of a presentation for around twenty minutes followed by the opportunity for each attendee to have five minutes to share information about themselves and their business in a warm, relaxed and friendly manner.

The session is just 72 minutes long, with a maximum of just six attendees, plus the guest speaker and a Moderator for the session to keep things to time!

Connect and Check-In sessions are open to members and guests (guests please note you can attend a maximum of two sessions in a year) - however, why not join and enjoy all the sessions!

Please ask us for details ...
---
Book your place