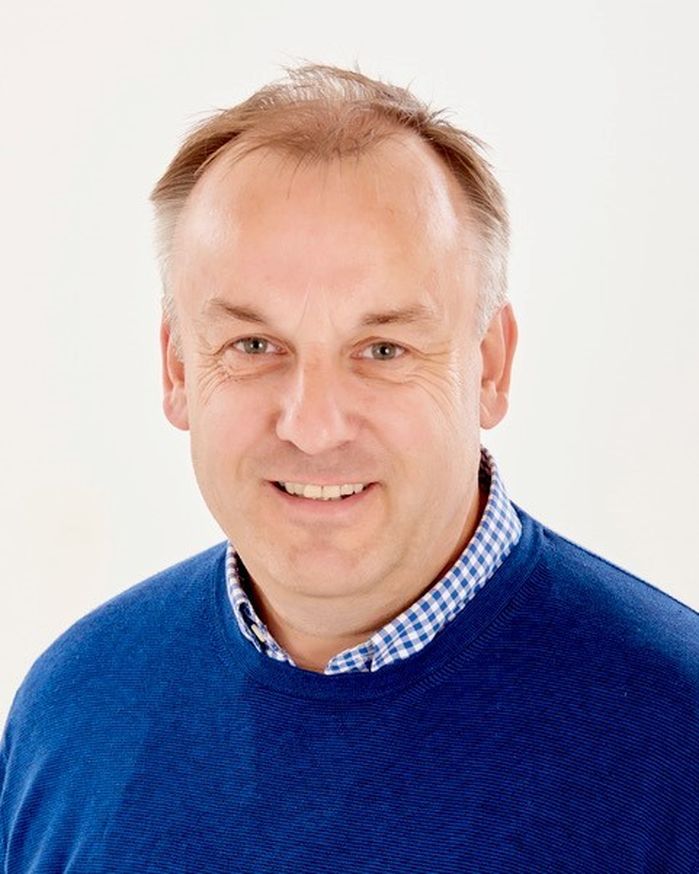 Ian Jarvis
Free to attend
3 Spaces Remain
---
To VAT or Not to VAT???
VAT from a small business perspective
This will cover

- registration - compulsory and voluntary. why, when, why you would or wouldn't voluntarily etc.

- Different VAT schemes available -

- Explain difference between zero rated and exempt (both 0% but massively different)

- Importance of accounting records (and how cloud accounting helps here)

- How I have recovered thousands of pounds of previously paid VAT for newly registered clients.

Attendees will gain an understanding of


- Compulsory or voluntary registration ? - legal requirements and factors to consider

- Different options available

- How to get a VAT rebate for the period before you registered.


---
There will be a structured time for our attendees to share information about their business and what they are looking for.

This is an opportunity for referrals and relationships to be created in this fast-paced, yet relaxed environment.

The session is open to members and non-members and is free of charge.

NON MEMBERS PLEASE NOTE:

OUR POLICY IS FOR YOU TO ATTEND A MAXIMUM OF TWO SESSIONS BEFORE BECOMING A MEMBER.
---
Book your place