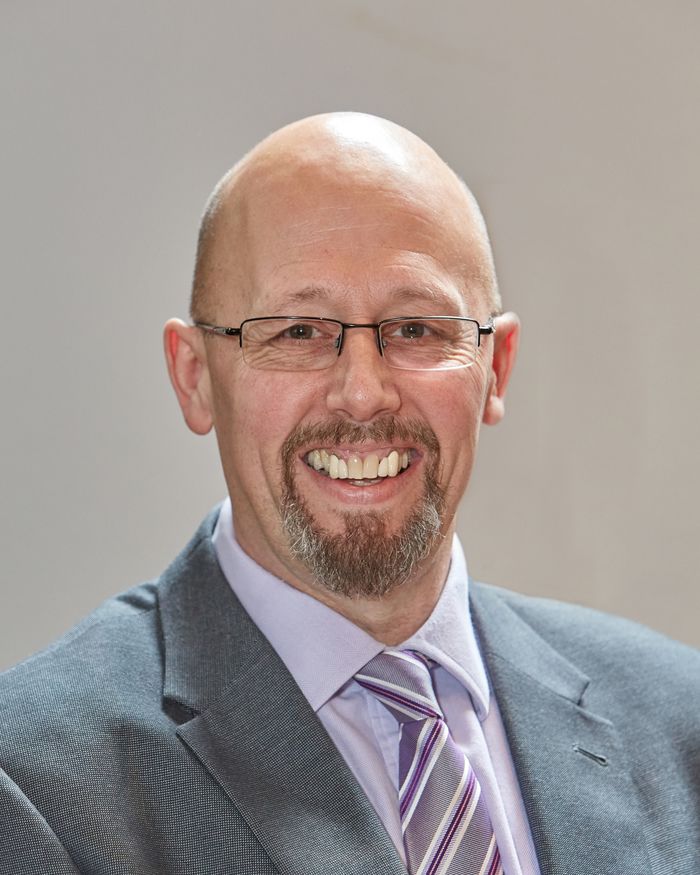 Kevin Johnson
Free to attend
Fully Booked
---
How does the business world see and rate your business?
How do the Credit Insurance and Public Data Information markets gather information and credit score your company?
Why should you care?
Three Takeaways:
Check your company data is correct at Companies House
Be aware of what can happen if you pay suppliers outside of agreed terms
You can protect yourself against non-payment and bad debts through customer insolvency
---
There will be a structured time for our attendees to share information about their business and what they are looking for.

This is an opportunity for referrals and relationships to be created in this fast-paced, yet relaxed environment.

The session is open to members and non-members and is free of charge.

NON MEMBERS PLEASE NOTE:

OUR POLICY IS FOR YOU TO ATTEND A MAXIMUM OF TWO SESSIONS BEFORE BECOMING A MEMBER.