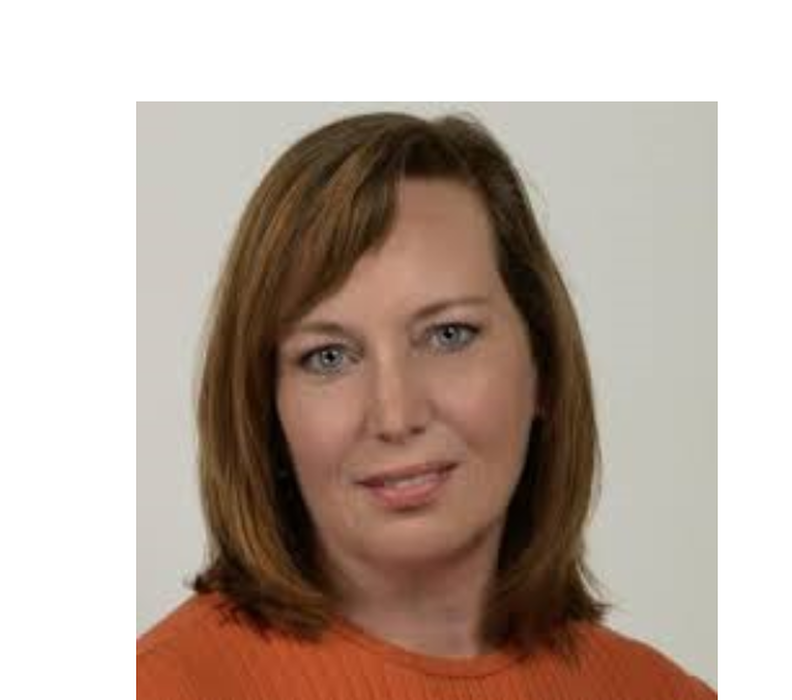 Claire Hill
Hill HR
Free to attend
Fully Booked
---
Having better conversations – its not all about you!
We all know how to talk, but do we all truly listen?

3 things you will take away from this must-see event are:

The key ingredients for better communication

How to be a better listener

How to get more out of our conversations.

---
There will be a structured time for our attendees to share information about their business and what they are looking for.

This is an opportunity for referrals and relationships to be created in this fast-paced, yet relaxed environment.

The session is open to members and non-members and is free of charge.

NON MEMBERS PLEASE NOTE:

OUR POLICY IS FOR YOU TO ATTEND A MAXIMUM OF TWO SESSIONS BEFORE BECOMING A MEMBER.