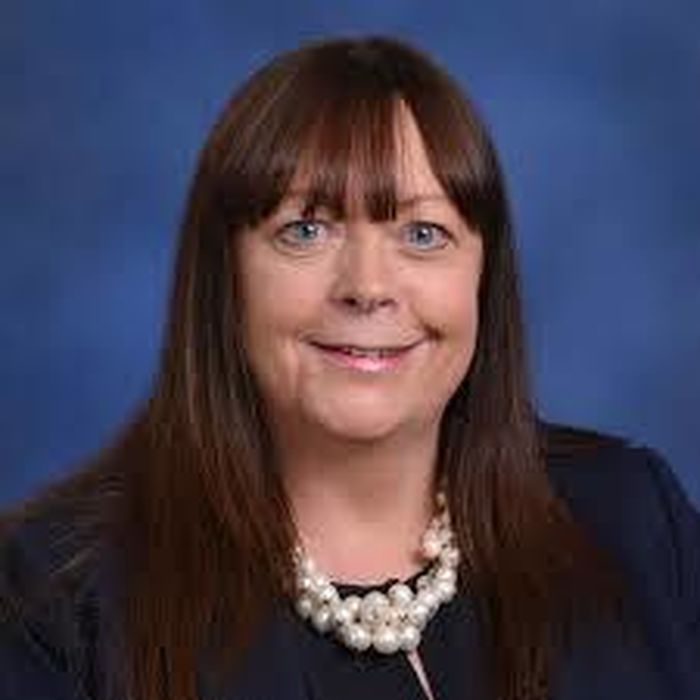 Sarah McGurk
Sarah McGurk Wealth Management
Free to attend
5 Spaces Remain
---
The keys to having Strong Foundations in your business
The three reasons why people should book:

Think about building a house with no foundations….

It would stand up but eventually fall down

Build your business with the strongest foundations to ensure it stays standing

This session will give you the building blocks to do just that!

---
There will be a structured time for our attendees to share information about their business and what they are looking for.

This is an opportunity for referrals and relationships to be created in this fast-paced, yet relaxed environment.

The session is open to members and non-members and is free of charge.

NON MEMBERS PLEASE NOTE:

OUR POLICY IS FOR YOU TO ATTEND A MAXIMUM OF TWO SESSIONS BEFORE BECOMING A MEMBER.
---
Book your place