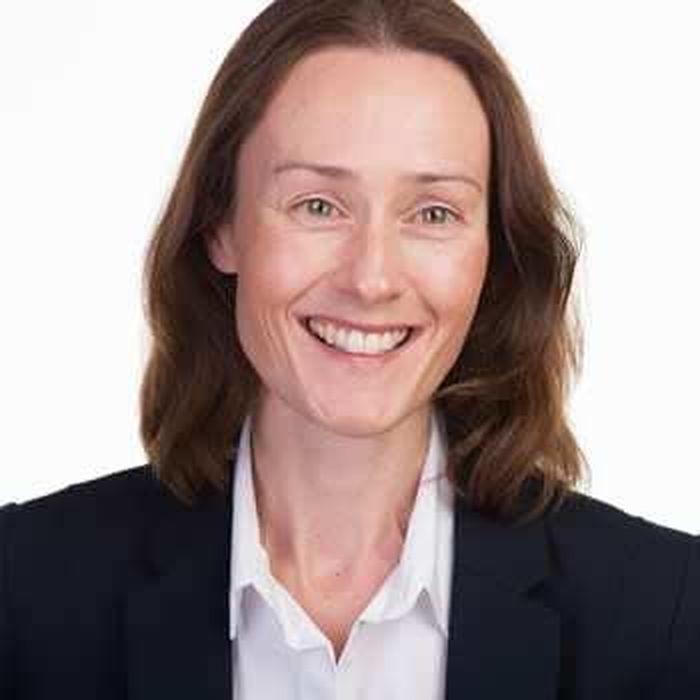 Emma Robinson
Free to attend
4 Spaces Remain
---
5 Insurance Mistakes to Avoid (and still save money!)
The three reasons why people should book:

Gain an insight into some of the main reasons insurers don't pay claims!

This is relevant to your home, car and/or business insurance...

So many claim repudiation issues can be easily avoided, our tips help you understand what you need to do to ensure you have maximum protection with peace of mind.

---
There will be a structured time for our attendees to share information about their business and what they are looking for.

This is an opportunity for referrals and relationships to be created in this fast-paced, yet relaxed environment.

The session is open to members and non-members and is free of charge.

NON MEMBERS PLEASE NOTE:

OUR POLICY IS FOR YOU TO ATTEND A MAXIMUM OF TWO SESSIONS BEFORE BECOMING A MEMBER.
---
Book your place