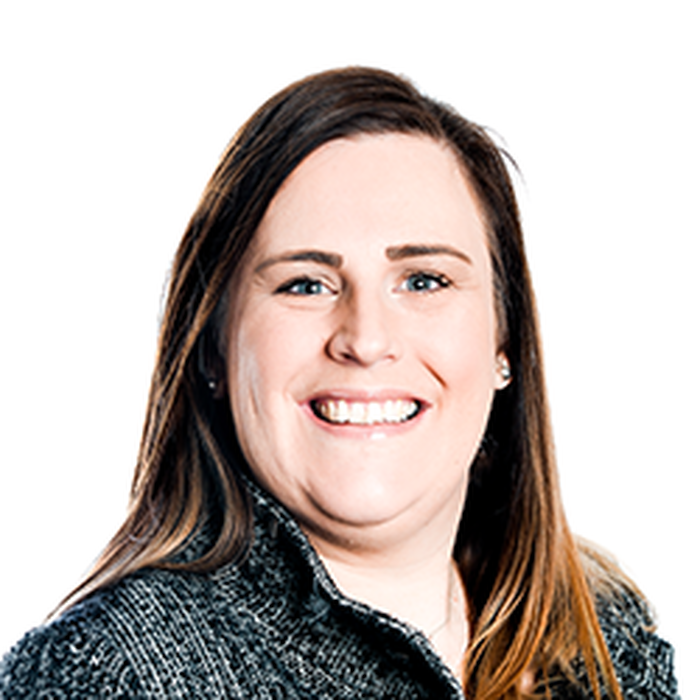 Helen Hanson
FBC Manby Bowdler
Free to attend
1 Space Remains
---
How to know if a 'Pre-Nup' is right for you – Are they just for the rich and famous?
This might look technical - until you wish you had taken a look!!!

Understanding what a Pre-Nuptial Agreement actually is and its advantages.

Considering why a Post Nuptial Agreement may be beneficial to some.

Learning when a Cohabitation Agreement may be appropriate & how to start the process of creating one.
---
Connect is a fast-paced session and consists of a presentation for around twenty minutes followed by the opportunity for each attendee to have five minutes to share information about themselves and their business in a warm, relaxed and friendly manner.

The session is just 72 minutes long, with a maximum of just six attendees, plus the guest speaker and a Moderator for the session to keep things to time!

Connect and Check-In sessions are open to members and guests (guests please note you can attend a maximum of two sessions in a year) - however, why not join and enjoy all the sessions!

Please ask us for details ...
---
Book your place