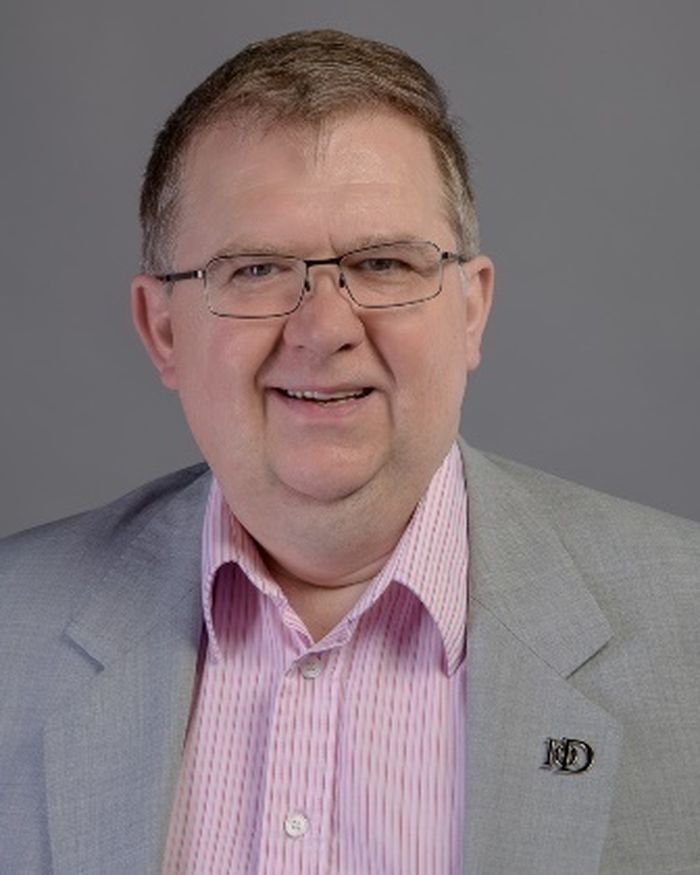 Ian Priest
Independent Banking Consultants
Free to attend
Fully Booked
---
What a load of Bankers! – what's happening in the world of finance and why...
Cash is the life blood of every business and this session will:

Help you understand the ways banks are lending or not

Help you be in the best position to apply for funding

Help you retain the finance that you already have
– Don't underestimate this element bank facilities can be withdrawn!

---
Connect is a fast-paced session and consists of a presentation for around twenty minutes followed by the opportunity for each attendee to have five minutes to share information about themselves and their business in a warm, relaxed and friendly manner.

The session is just 72 minutes long, with a maximum of just six attendees, plus the guest speaker and a Moderator for the session to keep things to time!

Connect and Check-In sessions are open to members and guests (guests please note you can attend a maximum of two sessions in a year) - however, why not join and enjoy all the sessions!

Please ask us for details ...