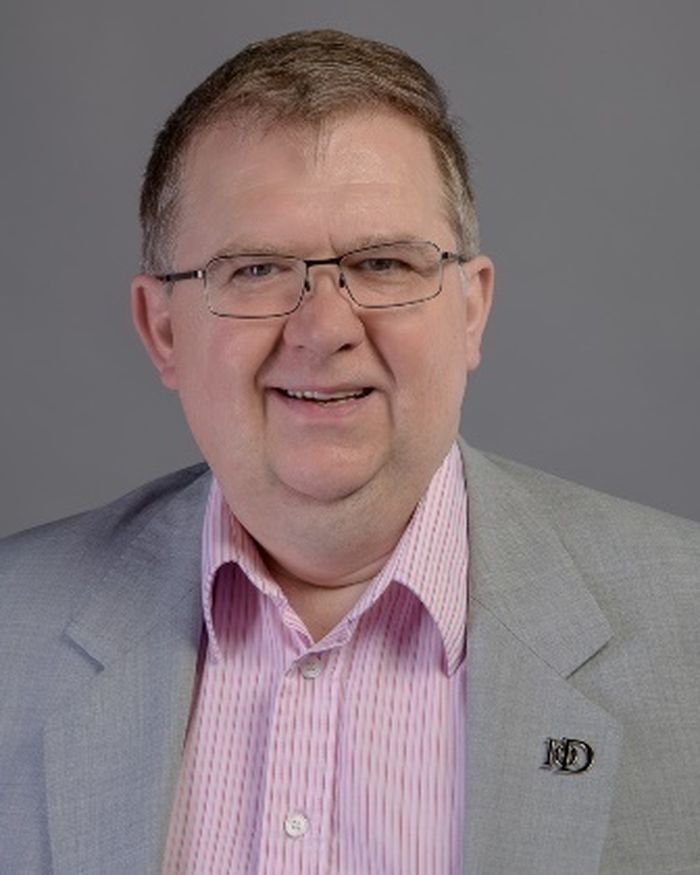 Ian Priest
Independent Banking Consultants
Free to attend
2 Spaces Remain
---
What a load of Bankers! – what's happening in the world of finance and why...
Cash is the life blood of every business and this session will:

Help you understand the ways banks are lending or not

Help you be in the best position to apply for funding

Help you retain the finance that you already have
– Don't underestimate this element bank facilities can be withdrawn!

---
The session comprises of a business development session hosted by Peter Roper, a member presentation on how we can improve our business and then dialogue between attendees to pick up the latest trends, market information and experience our membership can provide.
The session is open to members and non-members and is free of charge.
NON MEMBERS PLEASE NOTE:
OUR POLICY IS FOR YOU TO ATTEND A MAXIMUM OF TWO SESSIONS BEFORE BECOMING A MEMBER
---
Book your place