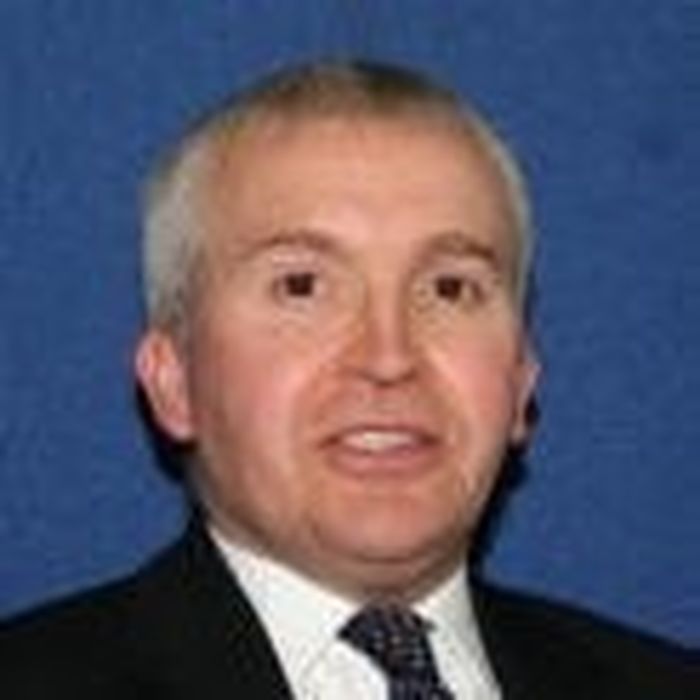 Henrik Court
Henrik Court Events Management
Free to attend
Fully Booked
---
How to use your time to the greatest value for your business.
The three reasons why people should book:

Gain an insight into some of the most common activities that are of low-value

Gain an insight into some of the high-value activities that are perhaps more worthwhile...

To hear examples to illustrate the above and be able to take instant action to help your time management!
---
Connect is a fast-paced session and consists of a presentation for around twenty minutes followed by the opportunity for each attendee to have five minutes to share information about themselves and their business in a warm, relaxed and friendly manner.

The session is just 72 minutes long, with a maximum of just six attendees, plus the guest speaker and a Moderator for the session to keep things to time!

Connect and Check-In sessions are open to members and guests (guests please note you can attend a maximum of two sessions in a year) - however, why not join and enjoy all the sessions!

Please ask us for details ...