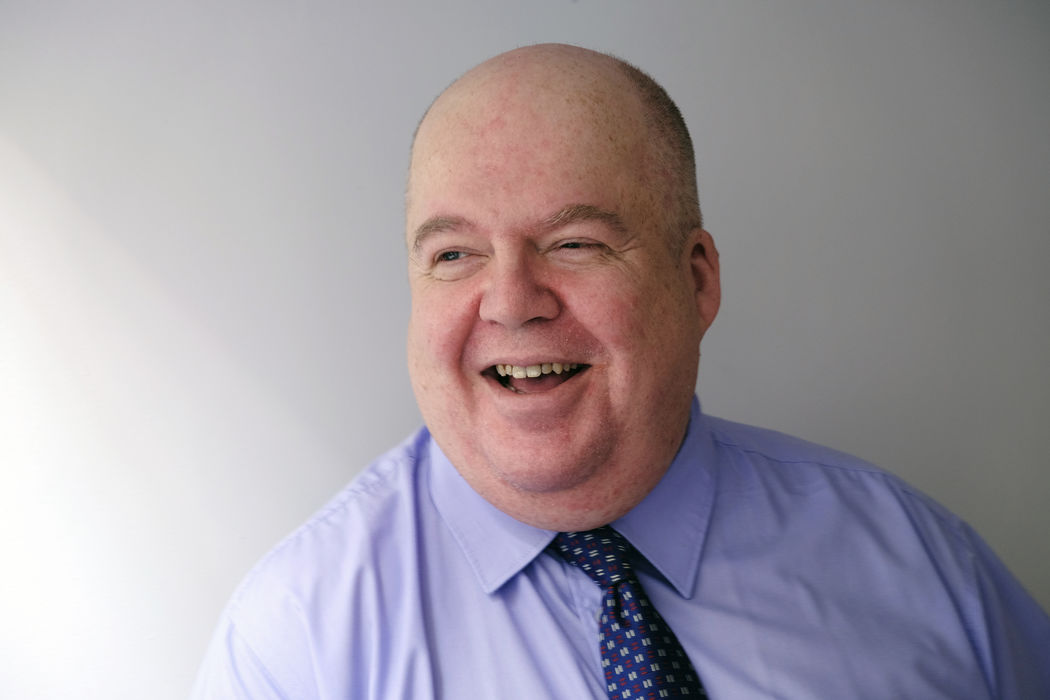 Peter Baylis
Marketing for Humans
Free to attend
Fully Booked
---
How to generate leads for your business
Despite a constantly changing landscape of technologies, channels, methodologies and processes, - which has been exacerbated by the Covid-19 crisis - marketing, at its heart, remains a human process.
We all have problems and issues, wants and needs that we wish to meet and solve. Whenever we make a discretionary purchase we embark on a journey to find a solution.
It is incumbent on businesses looking to meet those wants and needs and to solve those problems and issues to ensure that their marketing is presenting them as the provider of the answers that their prospective customers and clients are looking for.
Unfortunately, many such businesses, particularly, in the small business sector, struggle to articulate precisely how they do this and, therefore, struggle to generate, nurture and convert leads.
If this sounds like your business then this session is for you.
Takeaways:
A basic understanding of the psychology involved in lead generation
Techniques to apply to generate leads on a consistent basis
A basic framework for nurturing and converting leads
---
The session comprises of a business development session hosted by Peter Roper, a member presentation on how we can improve our business and then dialogue between attendees to pick up the latest trends, market information and experience our membership can provide.
The session is open to members and non-members and is free of charge.
NON MEMBERS PLEASE NOTE:
OUR POLICY IS FOR YOU TO ATTEND A MAXIMUM OF TWO SESSIONS BEFORE BECOMING A MEMBER