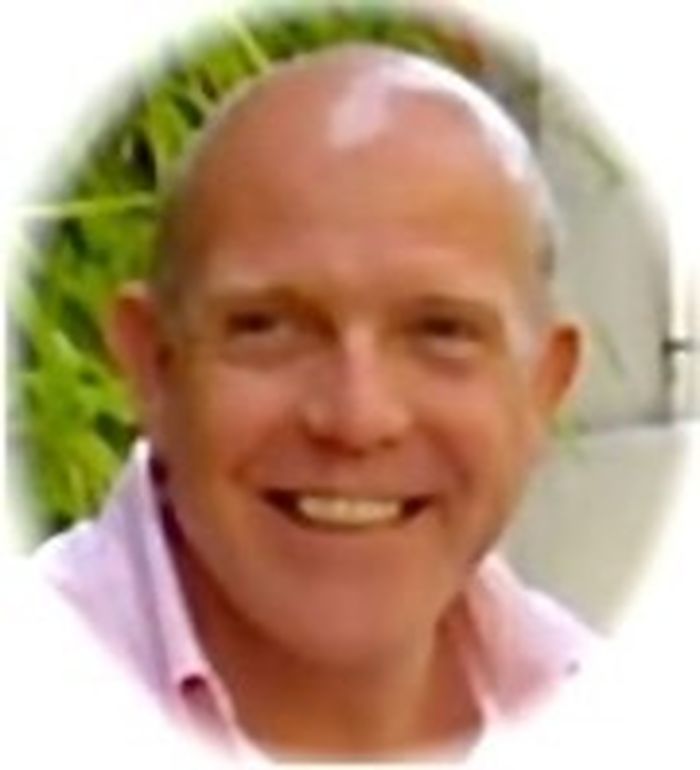 Marvin Henson
Cloud Solutions for Business
Free to attend
Fully Booked
---
How To Convert More Sales……Selling The "Sizzle"
Taking Control of Your Sales Pitch

After all the time, effort and money you spend generating interest in your services are you missing the opportunity to make it count and make more sales.

As we enter 2021, and what will be a very competitive time for all of us, let's spend our time wisely and consider how we can be even better at converting sales opportunities

We'll look at: -

Are you adding value to your sales proposition?

Could you be snatching sales failure from the jaws of success?

My top tips to help you get more sales

Yes Actually - you are a born salesperson!

---
The session comprises of a business development session hosted by Peter Roper, a member presentation on how we can improve our business and then dialogue between attendees to pick up the latest trends, market information and experience our membership can provide.
The session is open to members and non-members and is free of charge.
NON MEMBERS PLEASE NOTE:
OUR POLICY IS FOR YOU TO ATTEND A MAXIMUM OF TWO SESSIONS BEFORE BECOMING A MEMBER