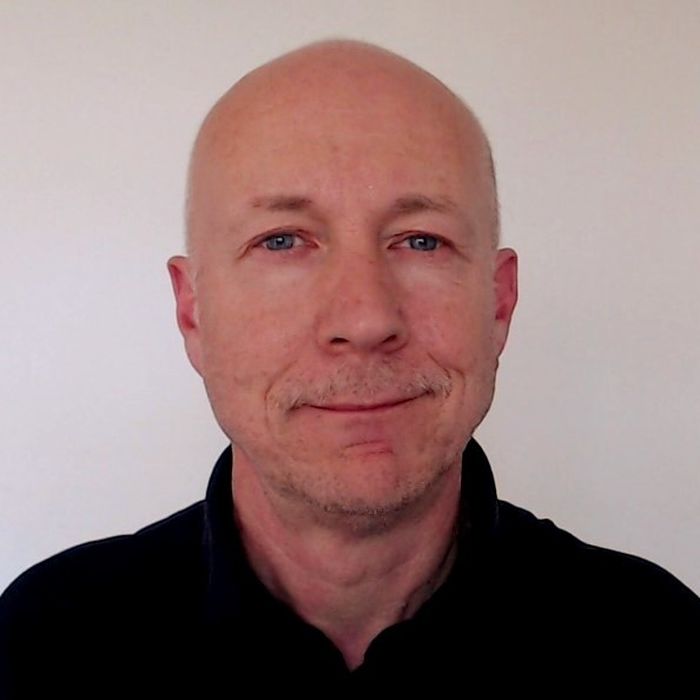 Peter Francis
Directir MAT Ltd
Free to attend
3 Spaces Remain
---
How to make sense of your processes - a step-by step guide to simplifying almost ANYTHING you do
Do you look at something and say "Wow! That must be complicated to make!"?

Do you want to change what people do in the office, but believe it's going to be too difficult, so you don't bother?

We all come across processes – from cooking to coagulation to accounting (yes, there is a 'c' in that one!) and we take them for granted because they're often complex or mysterious.

Peter will show you how to break a process - any process - (figuratively) open, have a root around inside and see what it's made of...

And he promises it's not going to be full of technical terminology!

---
The session comprises of a business development session hosted by Peter Roper, a member presentation on how we can improve our business and then dialogue between attendees to pick up the latest trends, market information and experience our membership can provide.
The session is open to members and non-members and is free of charge.
NON MEMBERS PLEASE NOTE:
OUR POLICY IS FOR YOU TO ATTEND A MAXIMUM OF TWO SESSIONS BEFORE BECOMING A MEMBER
---
Book your place