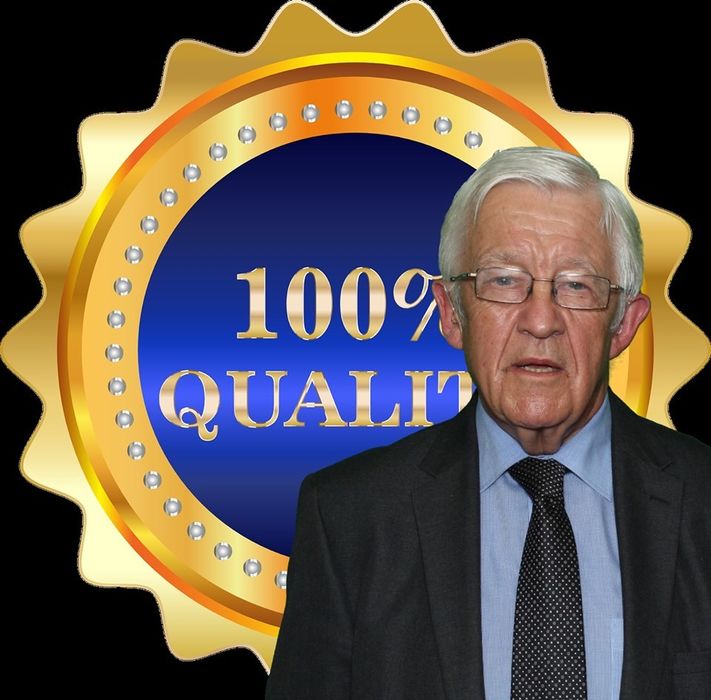 Dr Phil Brown
Phil Brown Consultancy
Free to attend
3 Spaces Remain
---
How to achieve approved supplier recognition with organisations/businesses who require potential suppliers to submit completed tender documents.
How to make it much easier to answer the questions on tender documents which are about quality and environmental management.

How to help companies demonstrate their commitment to reducing their impact on the environment.

Businesses will be able to demonstrate they have the management systems in place to give their customers confidence that they will receive the product/service they ordered with on time delivery.

---
Connect is a fast-paced session and consists of a presentation for around twenty minutes followed by the opportunity for each attendee to have five minutes to share information about themselves and their business in a warm, relaxed and friendly manner.

The session is just 72 minutes long, with a maximum of just six attendees, plus the guest speaker and a Moderator for the session to keep things to time!

Connect and Check-In sessions are open to members and guests (guests please note you can attend a maximum of two sessions in a year) - however, why not join and enjoy all the sessions!

Please ask us for details ...
---
Book your place