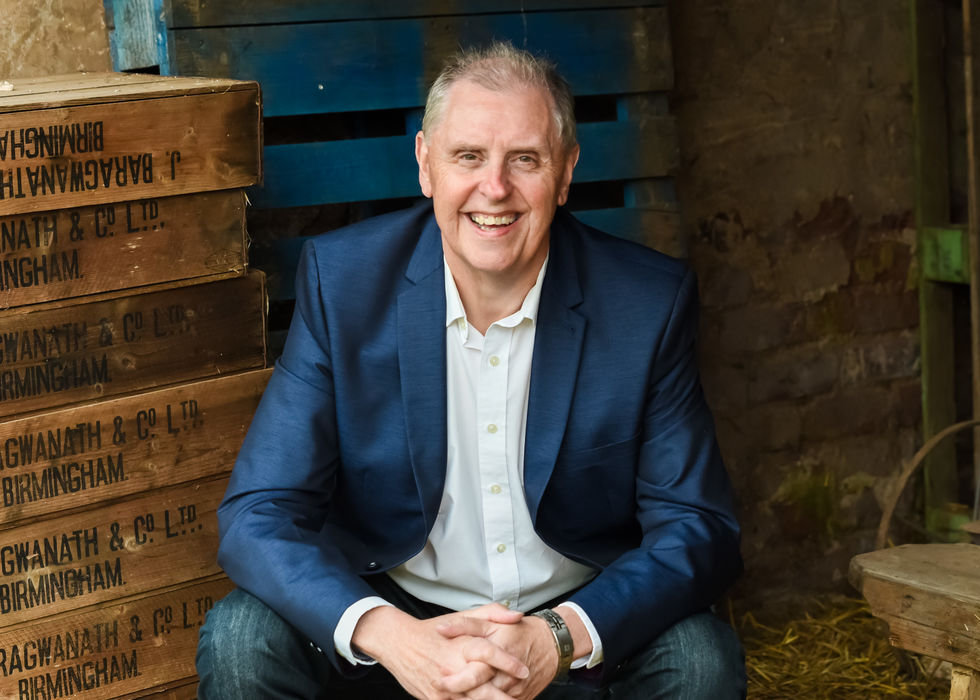 Peter Roper
HUDDLE Face to Face Networking event!
Ticket Price £18
Fully Booked
---
HUDDLE Networking event: Three simple techniques to re-energise your Networking in 2022!
Ok, so we are now starting to meet face to face again.

For many of us, it has been a long time and the temptation is to attend every event going...

Don't make the mistakes so many are making at the moment and learn THREE Key Techniques from Peter on how to make the most of the opportunity to meet again!

And how to use online networking to its maximum potential!

If you are looking to get more business this year it is a must-attend session and worth the time to learn from a forty-year plus networker!

...and meet some lovely smiling faces!

Go on you know you want to...
---
HUDDLE is a fast-paced FACE TO FACE networking and development session
consisting of a presentation for around twenty minutes followed by the opportunity for each attendee to meet in a structured, relaxed and friendly environment with lunch and refreshments provided.
The session is between 12.00 pm and 2.00 pm, with a maximum of just fifteen attendees, plus the guest speaker and a Moderator for the session to keep things to time!
HUDDLE is designed for attendees to really get to know each other especially as times have changed for so many between 2020 - 2022.
If you liked our face to face events pre lockdown you are sure to enjoy this!
HUDDLE is open to members and guests (guests please note you can attend a maximum of one session per year) - however, why not join the Practice and enjoy all the sessions!
Please ask us for details ...
This event is strictly limited to numbers, is in a COVID safe environment and the venue has ample free parking with easy access to major roads.
Attendance can begin with refreshments at 11.30 am.
The fee for this event is £18 which includes lunch and refreshments.

Excalibur Serviced Office, Securehold Business Centre, Studley Road, Redditch. B98 7LG

CLICK HERE FOR DIRECTIONS.
BOOK QUICKLY AS THIS IS BOUND TO SELL OUT!