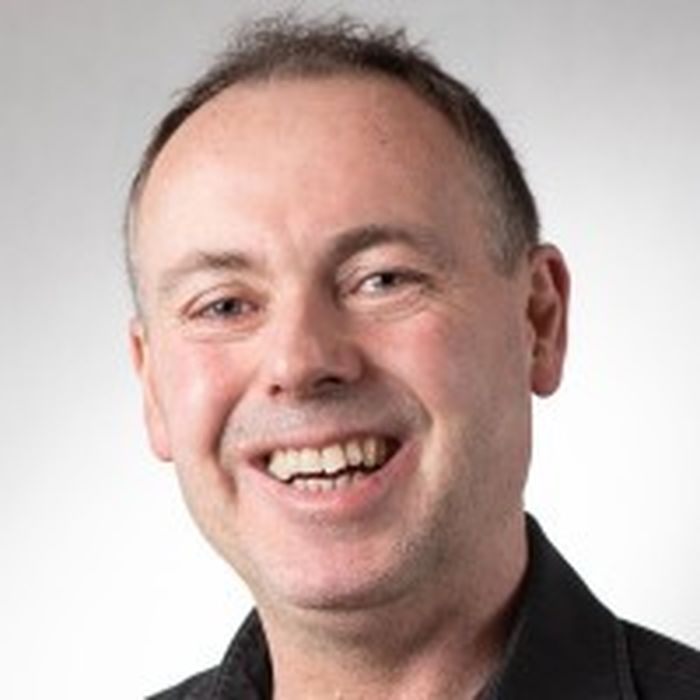 David Bird
HUDDLE Face to Face Networking event!
Ticket Price £18
Fully Booked
---
HUDDLE Networking event: From Plan to Play!
Dave Bird will demonstrate for one lucky business how to develop and create a demo video in his purpose-built studio. This is an opportunity to see how a professional video is literally created in front of your eyes!
---
HUDDLE is a fast-paced FACE TO FACE networking and development session
consisting of a presentation for around twenty minutes followed by the opportunity for each attendee to meet in a structured, relaxed and friendly environment with lunch and refreshments provided.
The session is between 12.00 pm and 2.00 pm, with a maximum of just fifteen attendees, plus the guest speaker and a Moderator for the session to keep things to time!
HUDDLE is designed for attendees to really get to know each other especially as times have changed for so many between 2020 - 2022.
If you liked our face to face events pre lockdown you are sure to enjoy this!
HUDDLE is open to members and guests (guests please note you can attend a maximum of one session per year) - however, why not join the Practice and enjoy all the sessions!
Please ask us for details ...
This event is strictly limited to numbers, and the venue has ample free parking with easy access to major roads.
Attendance can begin with refreshments at 11.30 am.
The fee for this event is £18 which includes lunch and refreshments.
This Huddle, held at the Small Biz Digital Media studio will include a demo of a video being produced 'from plan to play' for a randomly chosen family business. This will be followed by three short networking one-to-ones.
Flat 6 Hatley Court, 81 Albert Road South, MALVERN WR14 3DX
Parking… Turn into the Hatley Court drive at 81 Albert Road South and park where available on the driveway or continue into the main car park and park in the public spaces. Alternatively, there is ample parking available on Albert Road South.
BOOK QUICKLY AS THIS IS BOUND TO SELL OUT!