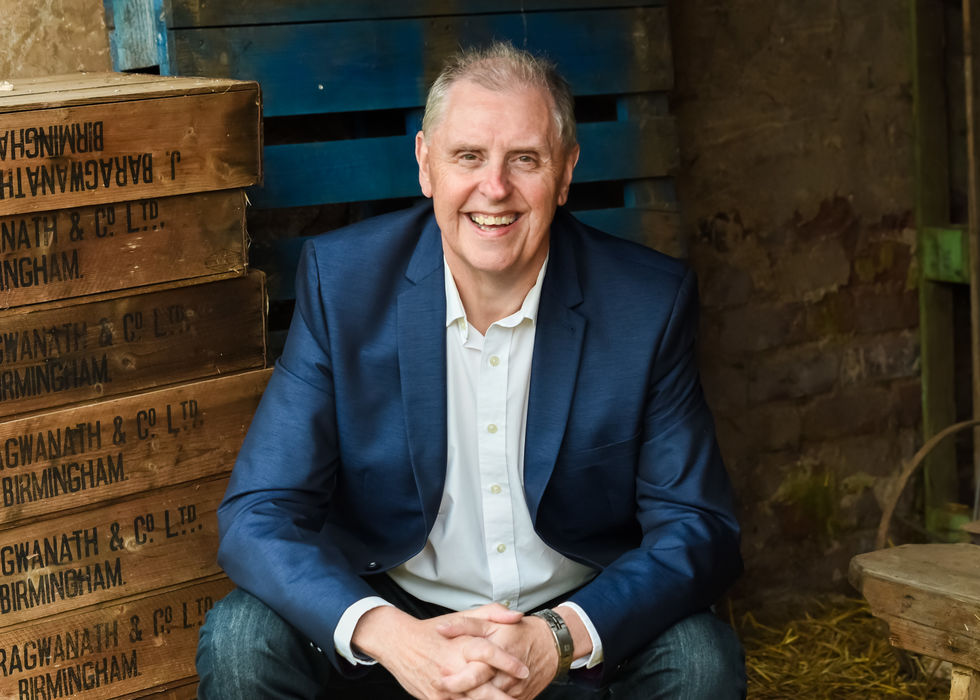 Peter Roper @Worcester Golf Club
Ticket Price £16
2 Spaces Remain
---
Huddle @ Lunch time at Worcester Golf Club
Huddle at Lunch Time at Worcester Golf and Country Club!
By popular request for those who prefer lunchtime connections, a second monthly face-to-face event this time at Worcester Golf Club.
Yes, our famous unique HUDDLE event but at a time that helps with the school run!
A unique combination of Business Development, Learning, and Networking.
Great food, easy parking, lovely ambiance, and, most of all great people in a relaxed, informal, and positive setting.
Arrive at 11.30 am
Light Food at 12.00 pm
Presentations 12.30 pm - 1.00 pm
Networking 121's 1.00 pm - 1.45 pm
Final thoughts and AOB 1.45 pm - 2.00 pm
Close 2.00 pm
Please allow for the full time in your diary as sessions are interactive and leaving early will be a disappointment for both you and your fellow attendees.
Please be prompt or you will miss out on the food!
-
Just sayin'...
WORCESTER GOLF & COUNTRY CLUB, BOUGHTON PARK, WORCESTER, WR2 4EZ
The fee is just £16 inclusive of refreshments on arrival, light food, and a booking fee.
---
"I have been a member of the Family Business Practice for 12 months and always enjoy the opportunity the practice provides to learn and work with fellow members. Peter Roper is an inspiring leader and facilitator of the sessions. Providing thought-provoking subject content through a check-in session, quality networking in connect session, or creating learning sessions through his many business programmes I feel that the practice is a fundamental part of my business" Jamie Pratt Stockton Business Consulting

"I've been privileged to attend Peter's Family Business Practice events over the last couple of years and they amazing events. Peter's energy is stunning and his dedication to helping family businesses and their owners is without measure.

If you've not had the chance to speak to Peter or attend one of his events then I highly recommend it. Really appreciate everything you do and thank you" Dave James Coaching

'It's a room full of lovely people who are good at what they do." Nicholas Lee
---
Book your place