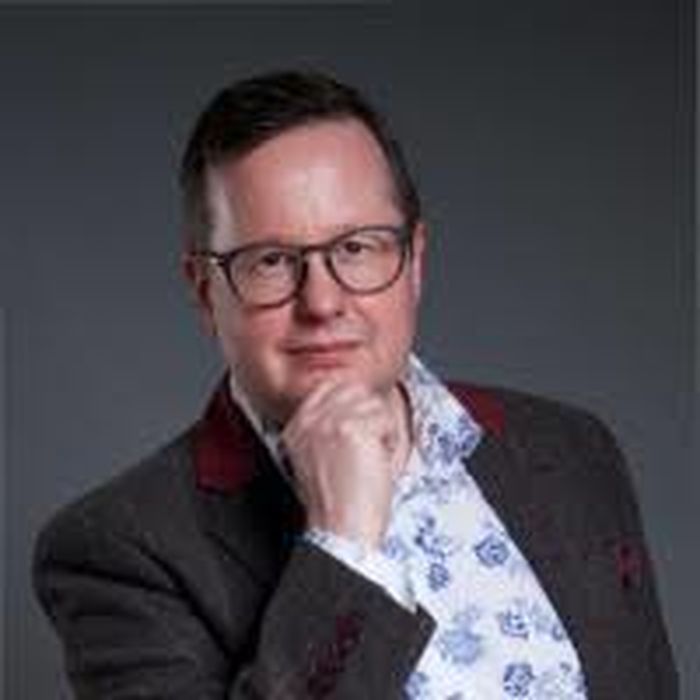 Richard Fallon
Manufacturing Development Group
Free to attend
Spaces Remaining
---
Manufacturing Development Group:Find Little Known Grants, Funded Support and New Opportunities
Find Little Known Grants, Funded Support and New Opportunities
Did you know that West Midlands Universities and support organisations receive tens of millions a year to help manufacturing, engineering, tech, construction and services businesses to cut costs, increase productivity, become more competitive and grow?
Unfortunately, 95% of businesses are missing out on grants and fully funded support simply because they don't know they exist. Some companies think they are too big, others think they are too small or too new.
There is plenty of support for all businesses with less than 249 employees and a turnover of less than £40m- including if you are a brand new, one-man band.
In this one-hour event, the Technology Supply Chain and Wolverhampton University are going to pull back the curtain and reveal the hidden pots of support available to your company.
You will discover:
The Myths Behind Grants- discover the three different types of grants and which ones are right for you
How to Get Your Share of the Grants and Free Support Available- we will show you what is available and how you can access it
How to Put Together a Roadmap to Make the Most of Them- by putting together a roadmap of the grants, fully funded support and free resources, you can get where you want to be quicker and cheaper. We'll show you how.
---
Practice Connect Manufacturing Development Group is a special interest group aimed specifically to provide learning and development strategies and tactics for manufacturing organisations and support businesses. As with all events in the practice, anyone can attend this event as we have an open policy but be aware the content is deliberately aimed at this specific area.

The zoom based session is just 72 minutes long, professionally moderated and there will be limited time to network with attendees

Connect and Check-In sessions are open to members and guests (guests please note you can attend a maximum of two sessions in a year) - however, why not join and enjoy all the sessions!

The session is open to members and non-members and is free of charge.

Please ask us for details ...

This group is Moderated by Neil Lloyd of FBC Manby Bowdler and Hana Robertson of Hana Tech
---
Book your place