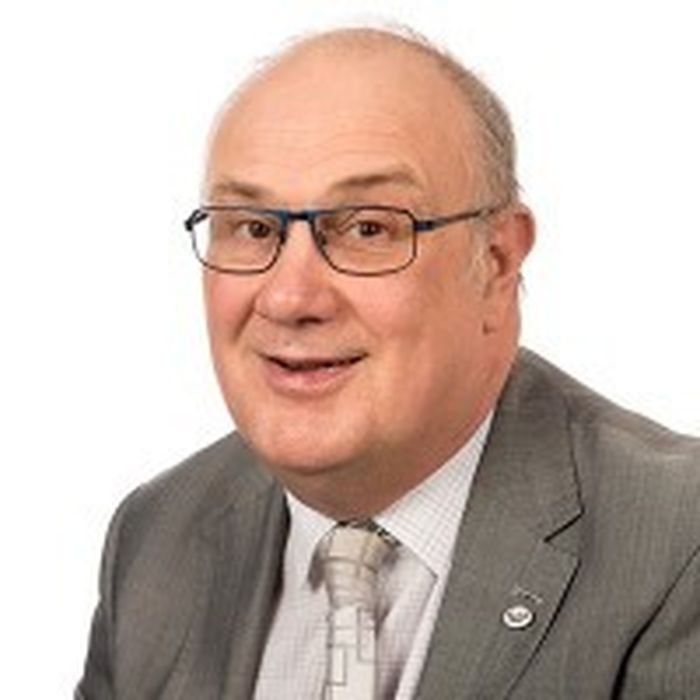 Ray Hickinbottom
Professional Development Group
Free to attend
Spaces Remaining
---
Professional Development Group:"How to Increase Sales without working harder or longer hours"
Most small business owners would like to have more business.

However in order to do so they usually have to spend money on advertising (which can be hit and miss) or work longer hours.

In this presentation, Ray will show you how you can increase sales and profitability without working any extra hours and without spending any extra money.
---
Practice Connect Professional Development is a significant interest group aimed specifically to provide learning and development strategies and tactics for professionals. As with all events in the practice, anyone can attend this event as we have an open policy but be aware the content is deliberately aimed at this specific area.

The zoom based session is just 72 minutes long, professionally moderated and there will be limited time to network with attendees

Connect and Check-In sessions are open to members and guests (guests please note you can attend a maximum of two sessions in a year) - however, why not join and enjoy all the sessions!

The session is open to members and non-members and is free of charge.

Please ask us for details ...

This group is Moderated by Claire Hill of Hill HR and Dawn Tuck of FBC Manby Bowdler
---
Book your place