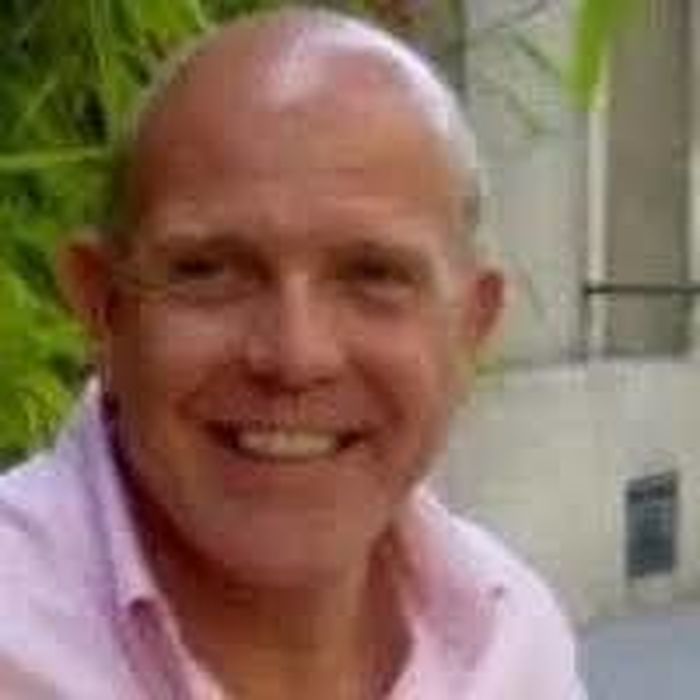 Marvin Henson
Professional Development Group
Free to attend
Spaces Remaining
---
Professional Development Group: How to avoid being "Sales'y" …..And remove the barriers to converting the sale
OK, so you have read the Amazon Best Sellers and youtubed your way on "how to sell" but things just aren't working as you would like.
On one hand, you don't want to be too "Sales'y" OR too laid back, but you're just not converting those hard-to-get sales conversations.
Then maybe it's time to throw out the shiny shoed, gold watch wearing, sharp silver suited "salesperson" image we have of salespeople. And think more about consultative discussions and start "Selling from the Left".
Why join us?
We'll revisit the sales process – Is it all wrong?
Review the sales relationship to marketing
Suggest subtle ways to remove those tricky elements of Objection Handling and Closing the Sale.
The Session objective - To help you feel more comfortable with the sales process and some tips to be more effective.
---
Practice Connect Professional Development is a significant interest group aimed specifically to provide learning and development strategies and tactics for professionals. As with all events in the practice, anyone can attend this event as we have an open policy but be aware the content is deliberately aimed at this specific area.

The zoom based session is just 72 minutes long, professionally moderated and there will be limited time to network with attendees

Connect and Check-In sessions are open to members and guests (guests please note you can attend a maximum of two sessions in a year) - however, why not join and enjoy all the sessions!

The session is open to members and non-members and is free of charge.

Please ask us for details ...

This group is Moderated by Claire Hill of Hill HR and Dawn Tuck of FBC Manby Bowdler
---
Book your place