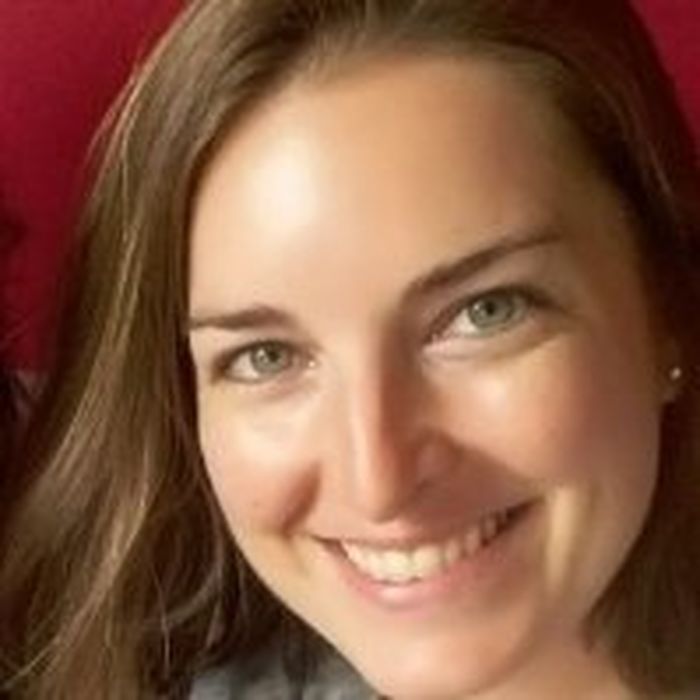 Amelie Papin
Personal Development Group
Free to attend
Spaces Remaining
---
Personal Development Group: How to get the best from proven routines...both inside and out!
How do you start your day?

Do you have a routine you follow that sets the tone for the rest of the day? J

Join us to learn more about the importance of having routines and how to create new ones that you align with and feed you inside out!

Amélie Papin - Amelie's Wellness Coaching
Certified Wellness and Leadership Coach based in Bordeaux, France
After an 18-year international corporate career in business development, management and corporate relations notably in China, Amélie is now a certified professional coach, a co-manager of a sports network and a physical fitness coach in training! She empowers French ex-pats returning to France to handle repatriation challenges with less mental stress and less negative emotions. She is passionate about health & wellness, She is passionate about health and wellness, both on physical and mental fitness aspects.
---
Practice Connect Personal Development is a special interest group aimed specifically to provide learning and development strategies and tactics for coaches, consultants, trainers speakers and authors. As with all events in the practice, anyone can attend this event as we have an open policy but be aware the content is deliberately aimed at this specific area.

The zoom based session is just 72 minutes long, professionally moderated and there will be limited time to network with attendees

Connect and Check-In sessions are open to members and guests (guests please note you can attend a maximum of two sessions in a year) - however, why not join and enjoy all the sessions!

The session is open to members and non-members and is free of charge.

Please ask us for details ...

This group is Moderated by Moon Li and Dave James
---
Book your place